History
Our Ideology
Vijay Social Welfare Society aims to educate underprivileged children for life and develop in them a strong sense of responsibility and commitment towards the community. Our objective is to enable and empower children to clearly understand their roles and responsibilities in society. The NGO aims to equip underprivileged children with the necessary skills and abilities for career and educational advancement as well as motivate them to take an active role as leaders in their communities.
A large part of Indian population are children forced into child labour through activities such as rag picking. At a major dumpsite on the outskirts of cities numerous young hands scavenging through urban litter can be found whereas they must ideally be holding pencils in a hygienic and empowering environment.
Vijay Social Welfare Society, a nongovernmental organization devoted towards working for the benefit of underprivileged children among other issues, aims to send every child to school to train them in basic life skills, democratic values and learning competencies.
Vijay Social Welfare Society is a dream! A dream set in the belief that if given the right opportunity, every child can flourish and a belief in education being a social emancipation tool that can overcome barriers of our society. It is a dream to spread the gift of education to the millions of children who languish without proper education. Due to the efforts of Vijay Social Welfare Society, 100 children got admission in private school with the help of sponsors.
Our team also runs literacy programmes which advocate making literate adult learners and impart moral values, tips on health & hygiene, basic etiquettes and English conversational skills, in its bid to wipe out the pall of illiteracy from the country.
We request our sponsors and volunteers to step forward to bring a change in the lives of these children. A small effort by you can break a child free from the chains of child labour and rightfully practice his/her right to education.
LET'S DO GOOD!
Vision and Mission
Vision
At VSWS, we are committed to our vision to help create better environment in terms of ecology as well as health, happiness and creative womanhood, childhood and youth
We here at VSWS, target to improve the current society issues by conducting events, encouraging donations, actively participating in them and constantly supporting the deprived part of our society. Our main goal is to provide as much support as possible in improving these existing problems.
Some of our vision or objectives include,
VSWS strives to provide basic education for the underprivileged children and also protecting them from the malicious operations like child labor or child marriage.
VSWS actively participates and believes in uplifting the women empowerment movement.
VSWS cares for the environment and constantly finds ways to protect it.
"We focus on making the society a better place to live in ! "
Our main vision is to tackle these obstacles in the most pre-eminent ways possible.
Mission
Our mission is to develop concern, awareness and a sense of answerability towards environment and to shed some light on the situation of the deprived women and children so as to motivate them to seek resolution through individual and collective action thereby enabling them to realise their full potential
To serve the society in the most effective manner by improving the current situations using fundraiser drives and programs. Providing a sense of comfort to the deprived part of our society !
Team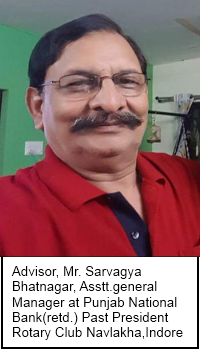 Media
Press Release
Most influential women leaders shaping India's future-2023
By -The knowledge Review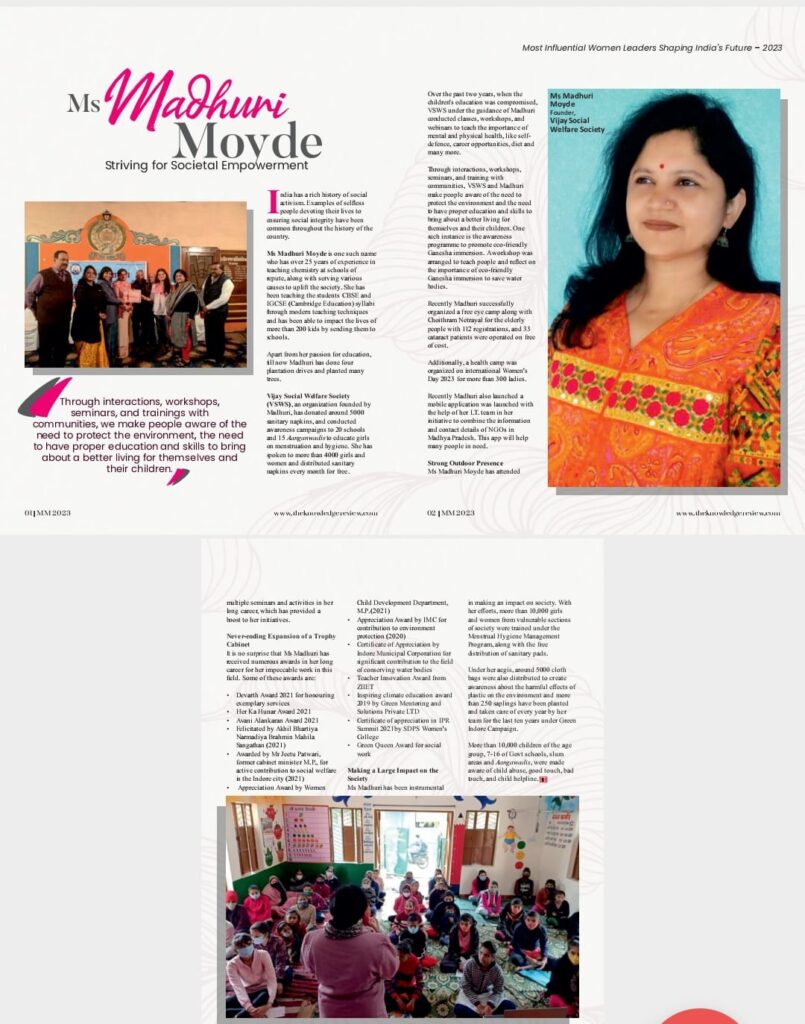 Article published in
The Knowledge Review on Skill based education..need of an hour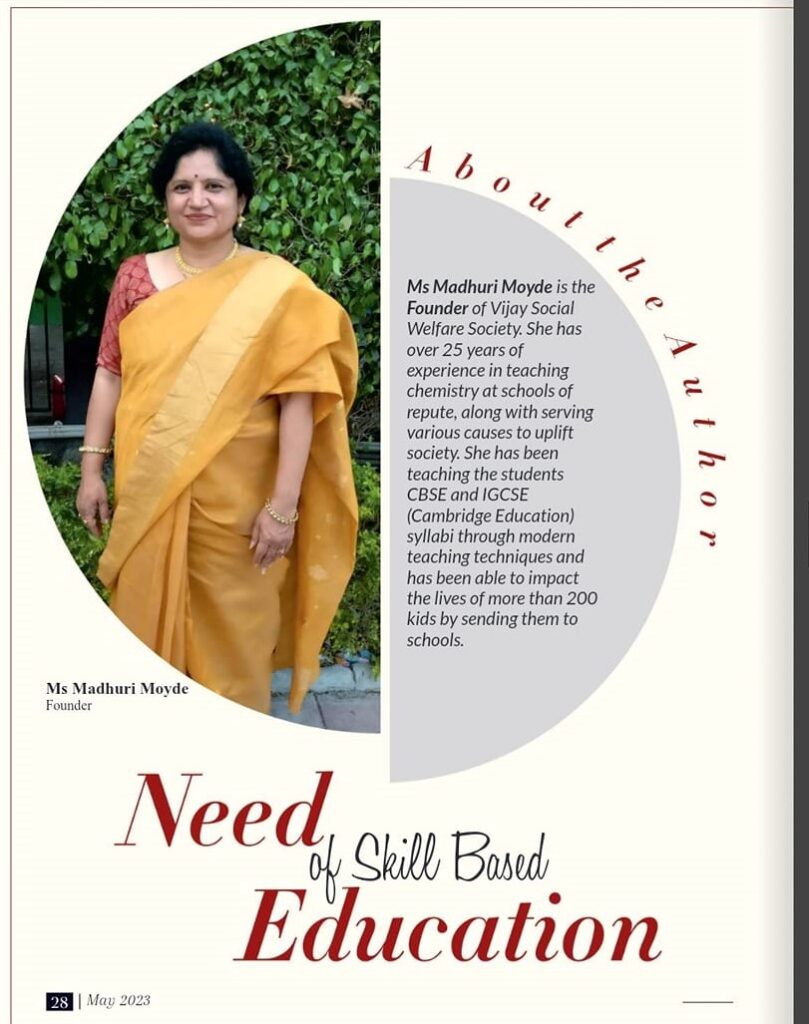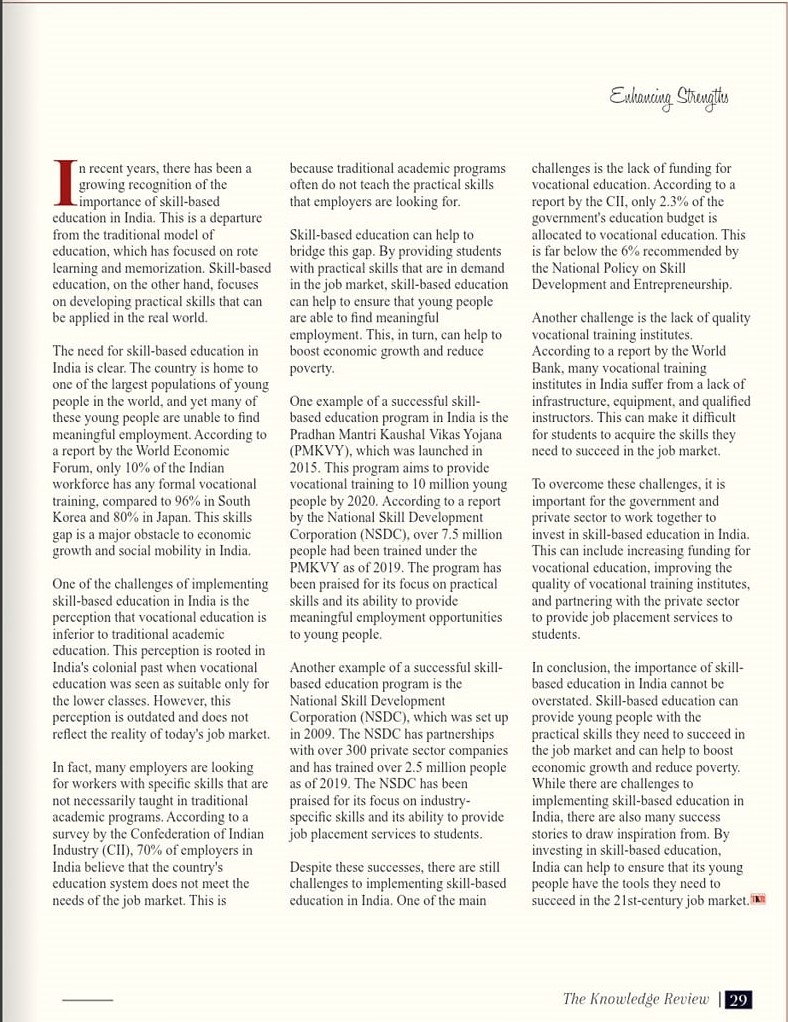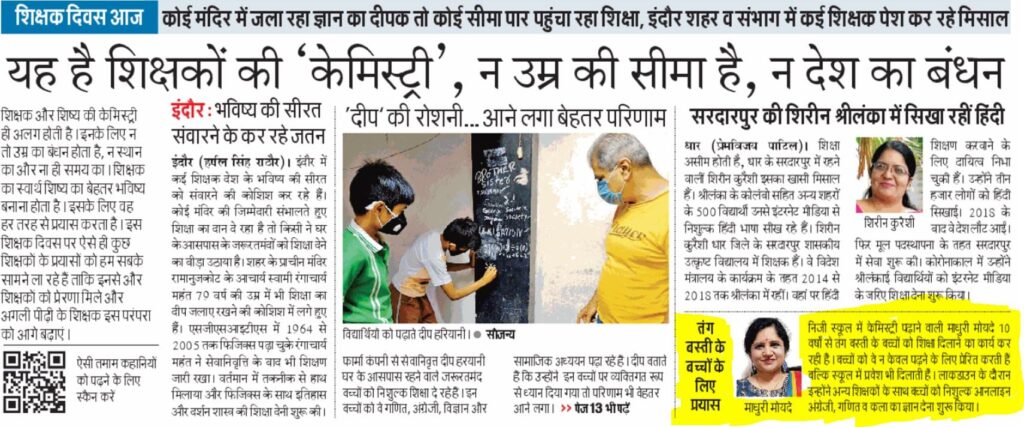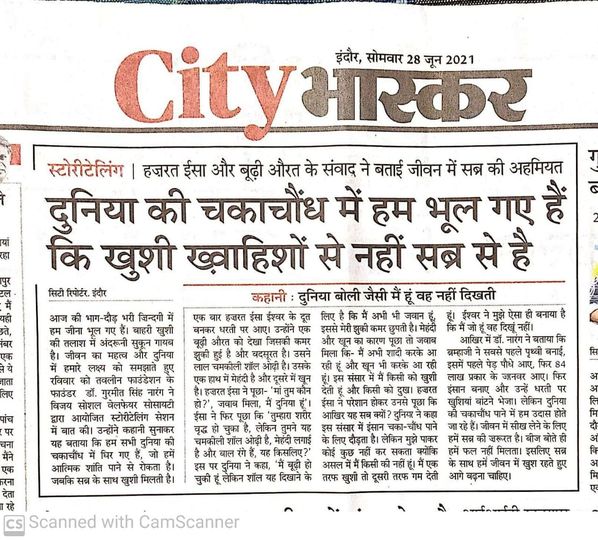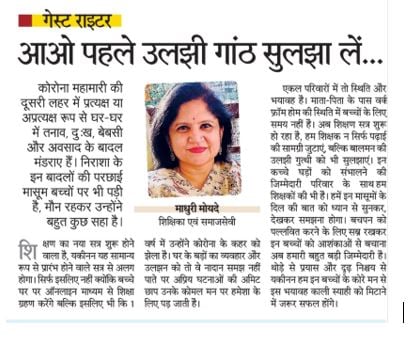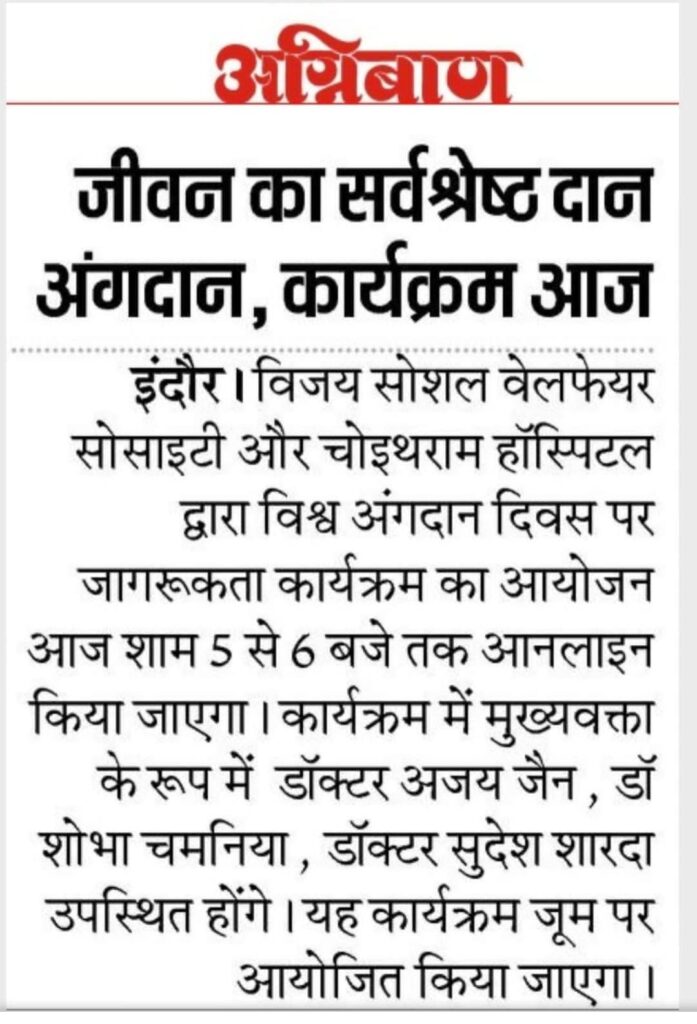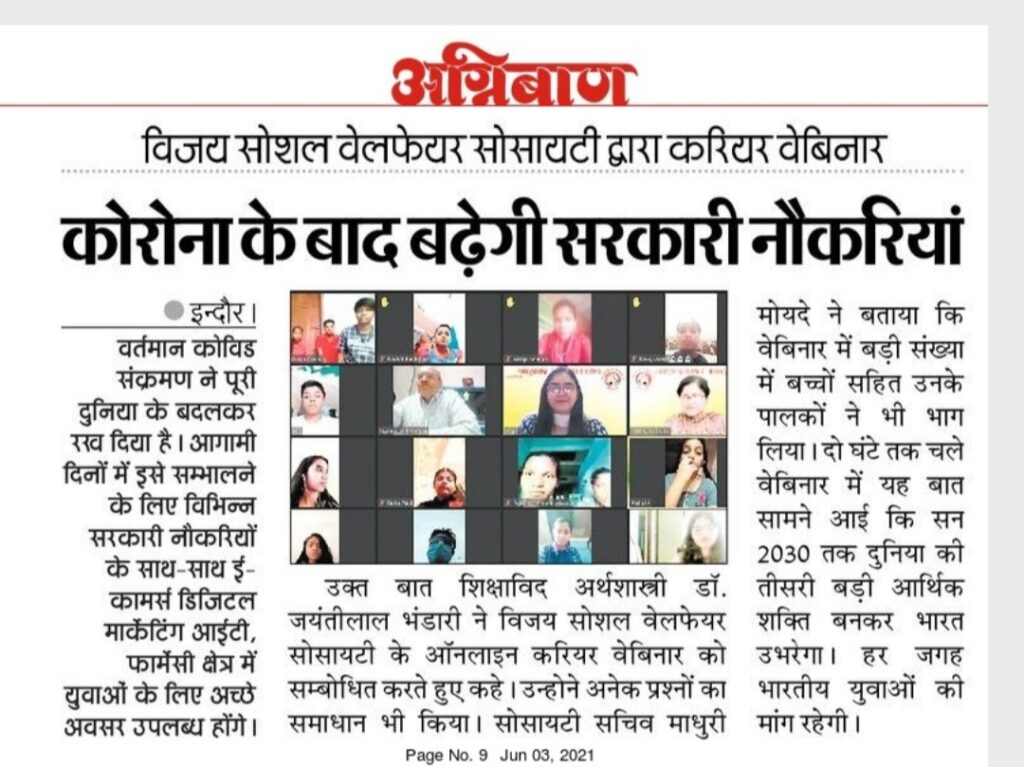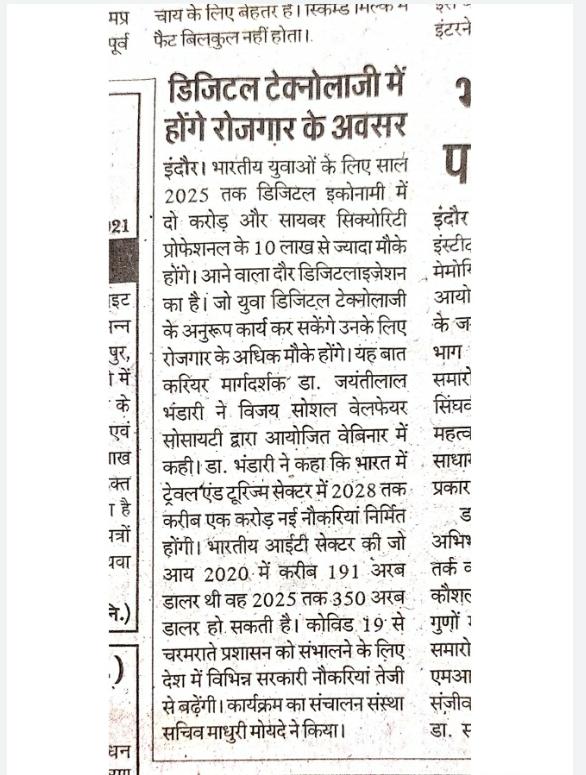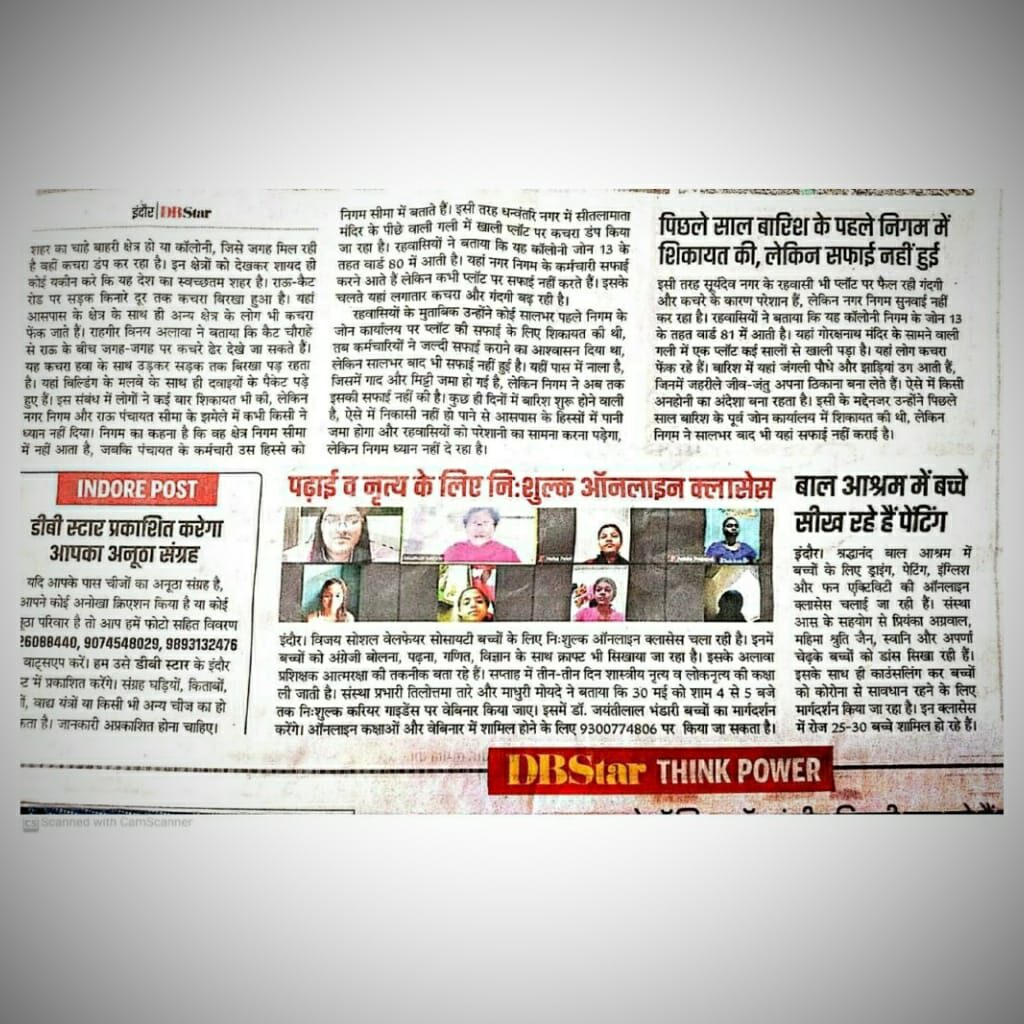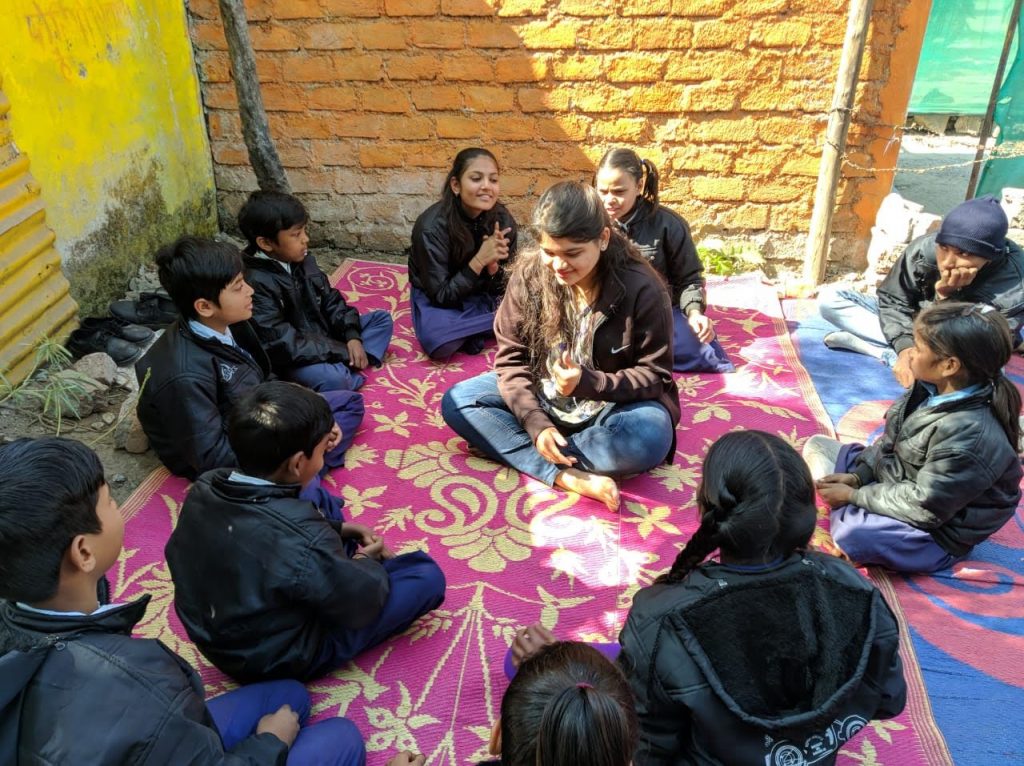 Stories of change is a platform where we post articles that inspire the young generation we bring out stories that are too good to be true. This is a story of exactly the same kind where Madhavi Moyde a young social entrepreneur has inspired us and a lot of other people by her exceptional and outstanding work in the field of community service such people bring in the hope that this World can be a better place to live in.
https://thestoriesofchange.com/madhavi-moyde-slum-education-madhya-pradesh/
Interview
Blog
Testimonial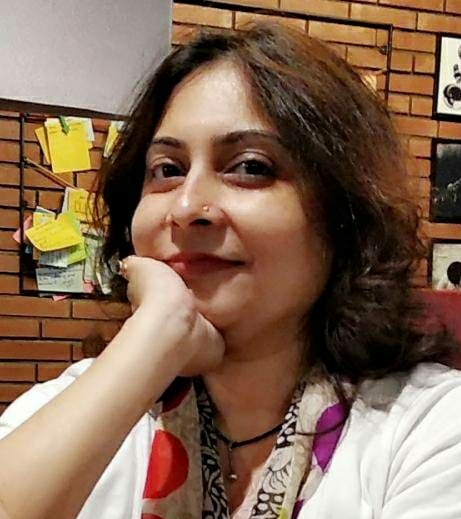 It is my pleasure to jot down the experience of meeting the team of vijay social welfare society which proved to be a huge turning point in my life. Especially our young beacon Madhavi, who interacted with me, about the work they are doing which totally changed my perception , that only big social groups can do good work for society… She made me realize that it is better to concentrate on one social cause with complete sincerity and dedication then things do change rather than trying to undertake various causes and do justice to none. On interacting with the little children of the school , supported by this society, my heart went out to every child present there and I could see the light of hope, twinkling in the eyes of the children. Hope awakened by the hard work by vijay social welfare society and the sincere support given to them in their grim circumstances. Thier initiative to teach children,of rag pickers and daily wage earners, so that they are not deprived of there right to be educated is making a huge difference in the lives of the children from extremely vulnerable sections of the society. I am glad to be associated with this organization and all its activities which have given me an opportunity to give back to society for what I have received from society.They deserve all the support and encouragement from one and all for the wonderful work they are doing.Best wishesAnchal Kapoor Children and school counselor
What Interns feel at VSWS
Achievements