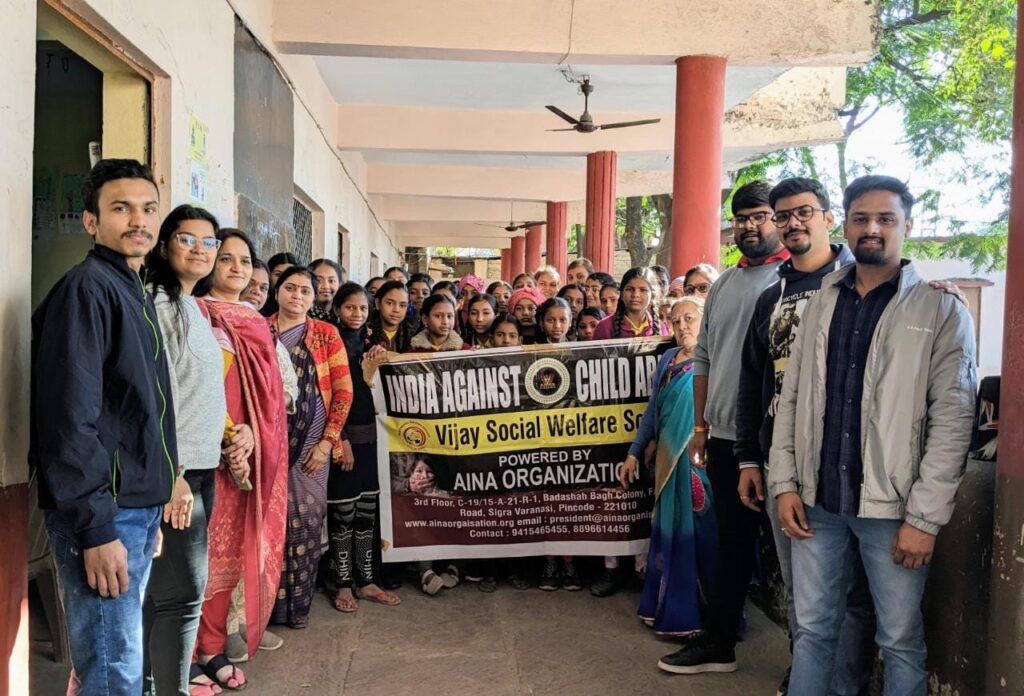 Jan 30,2023
slum area of Maha lakshmi Nagar, Ring road Shanti Nagar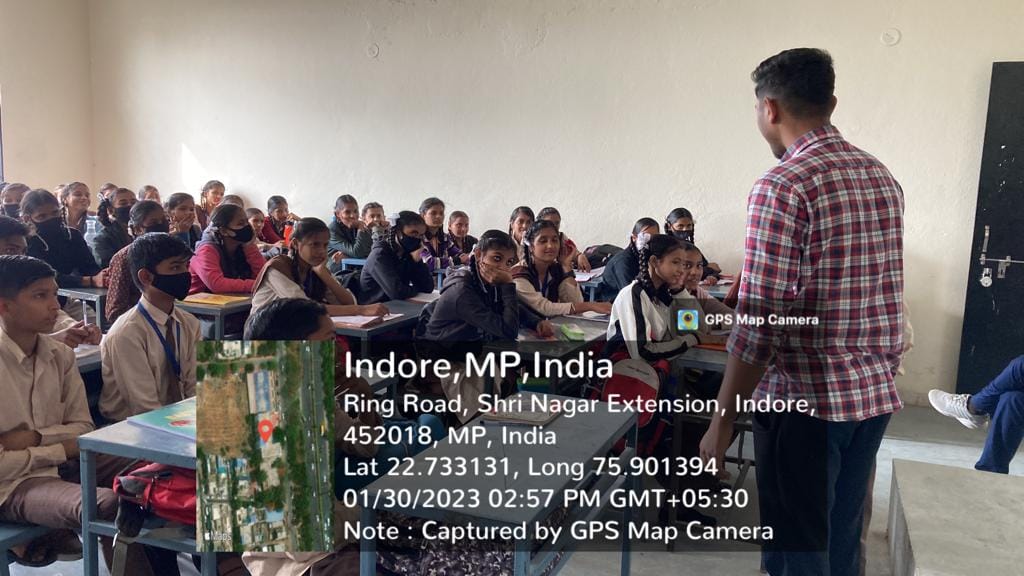 Jan 18,2023
Slum area of Scheme 114 and in the Government Hindi girls primary school LIG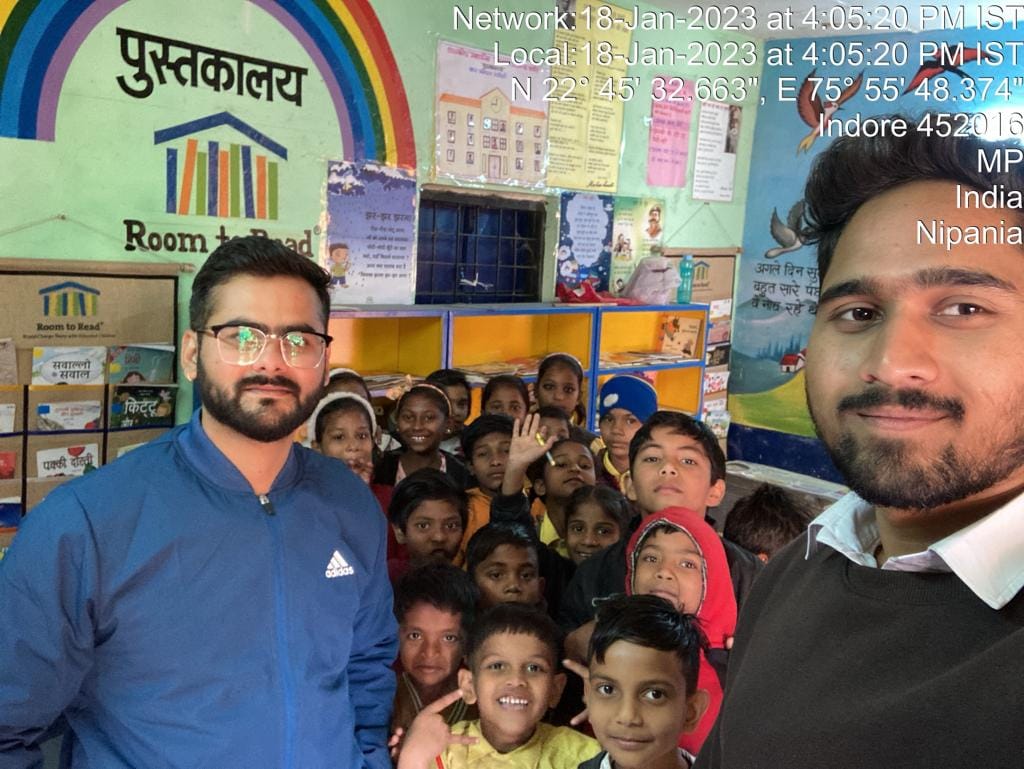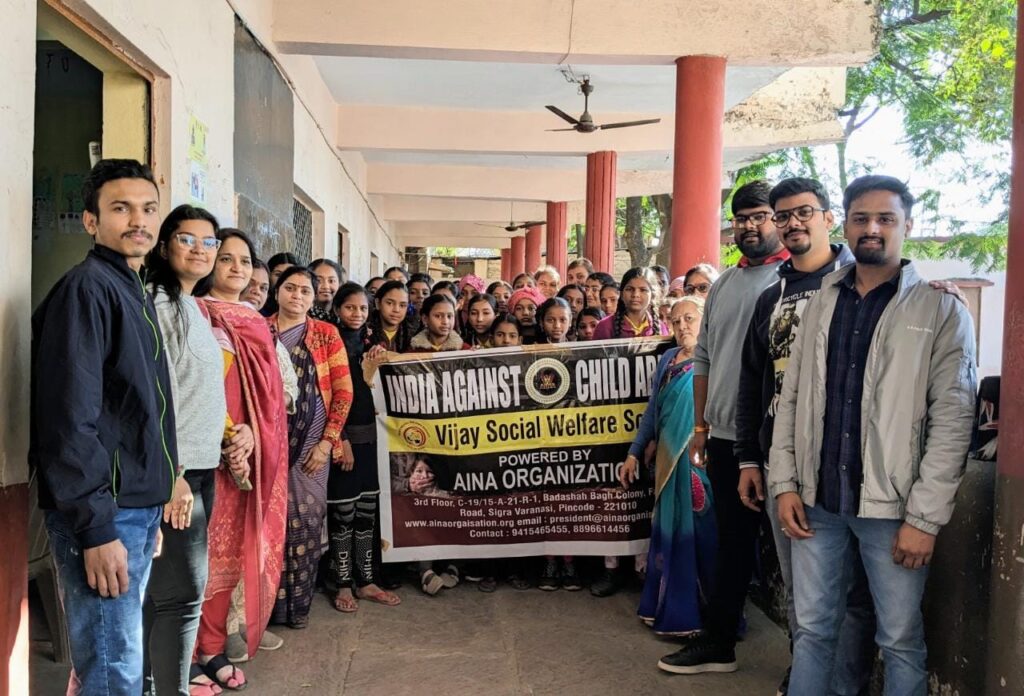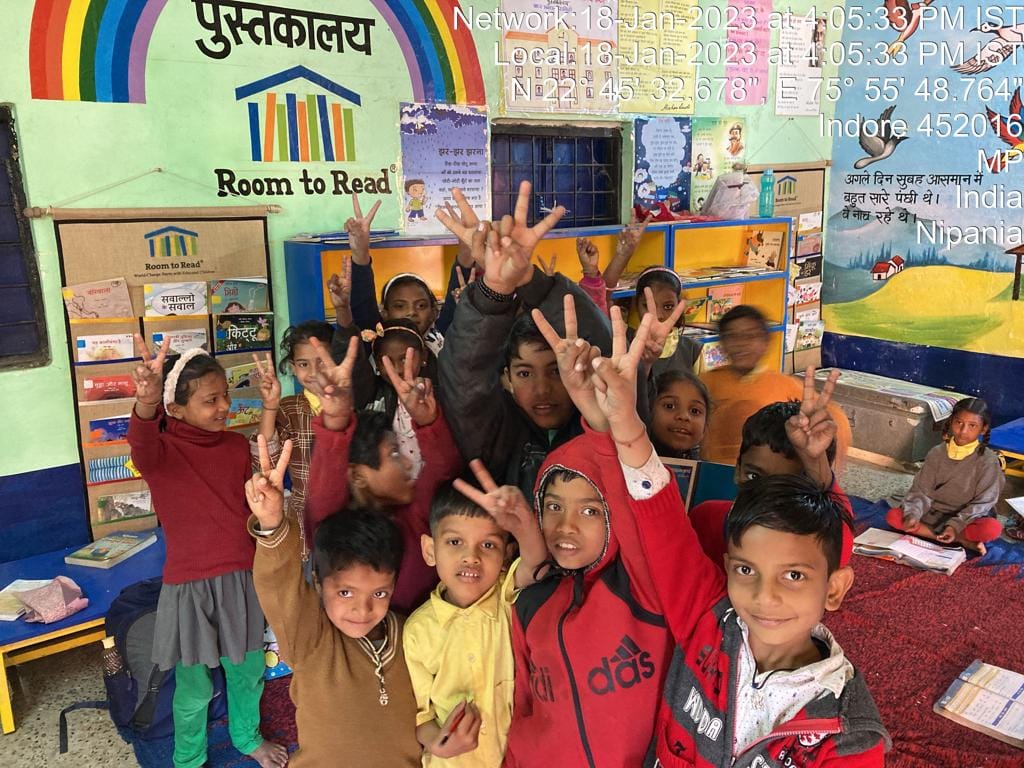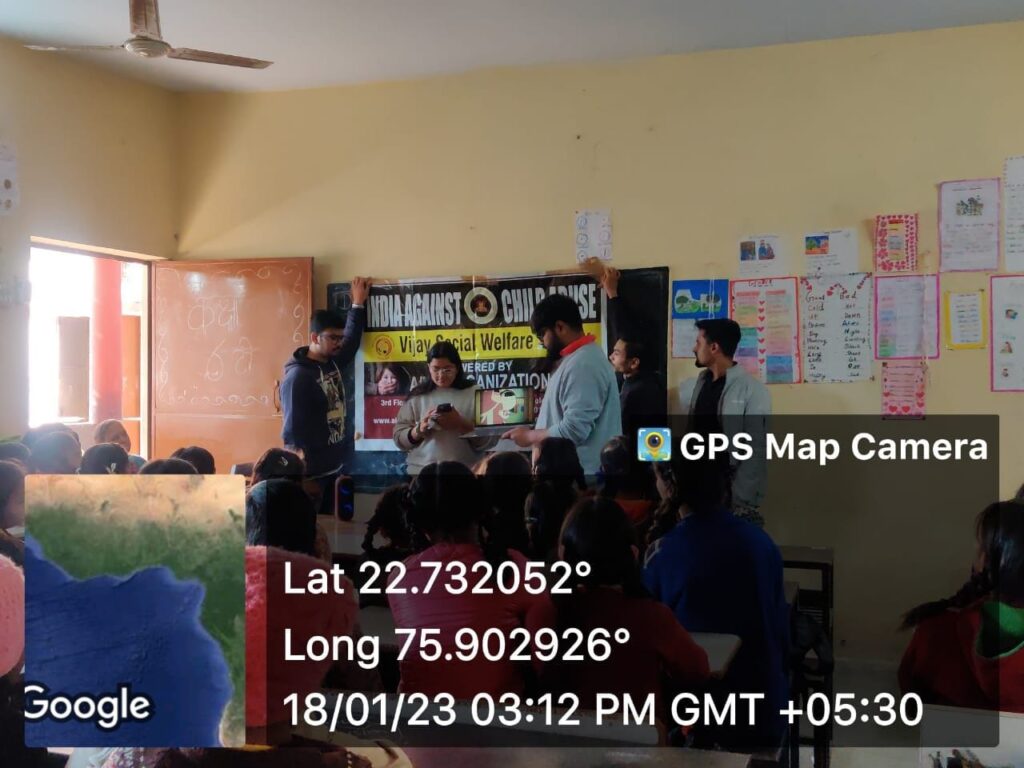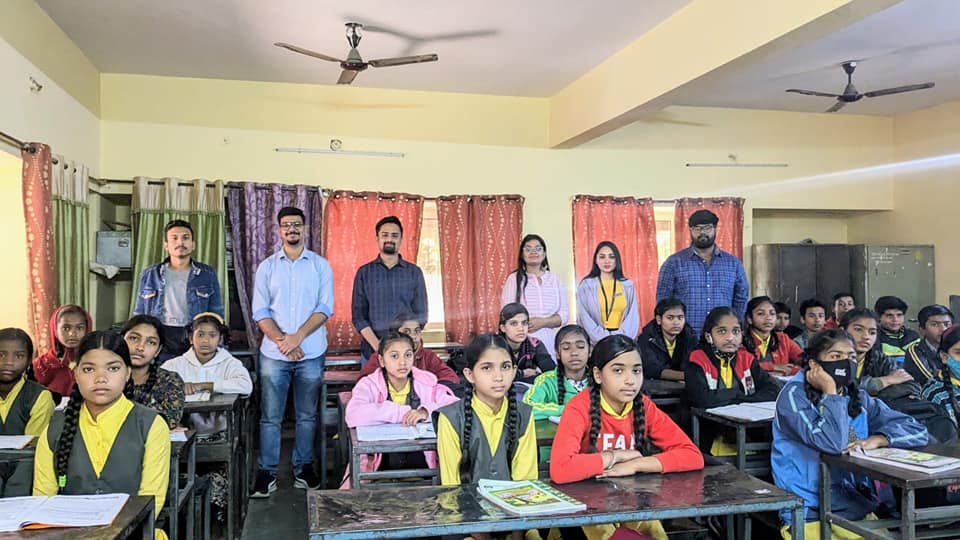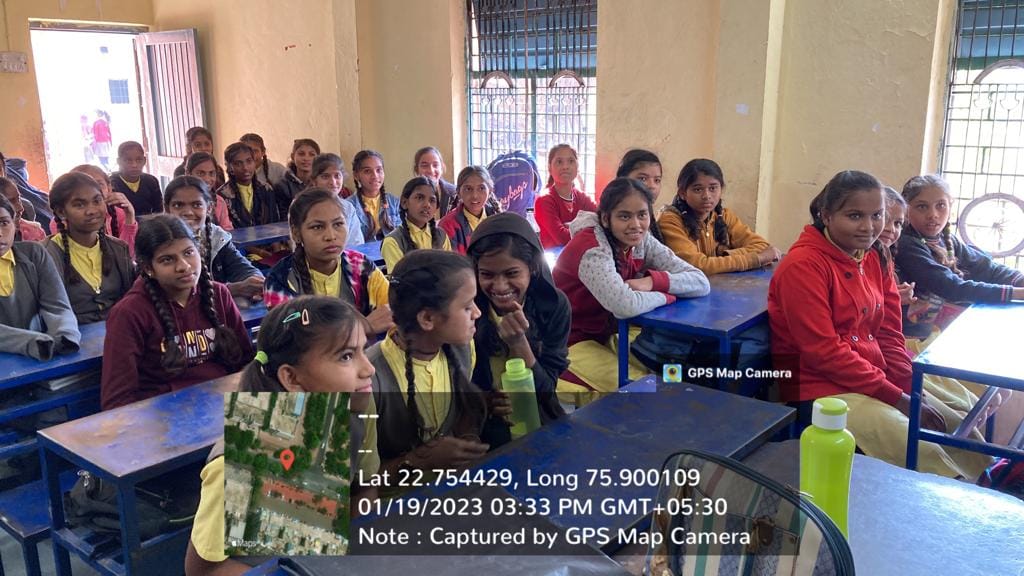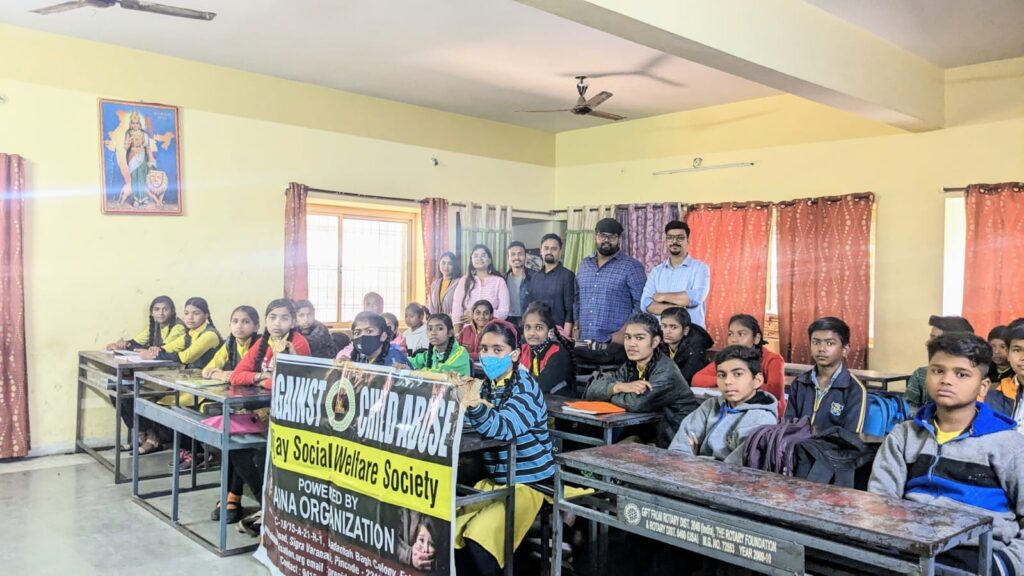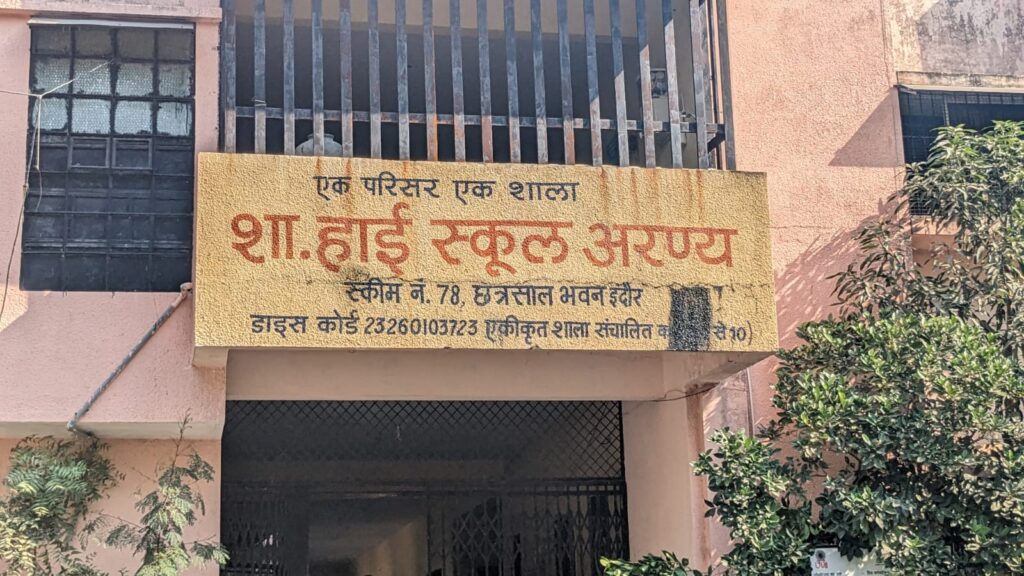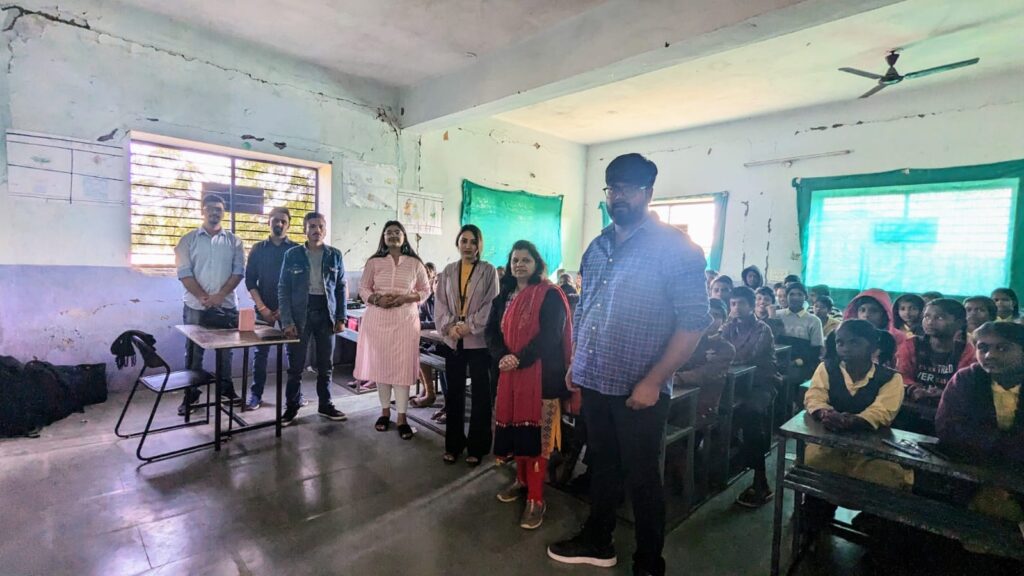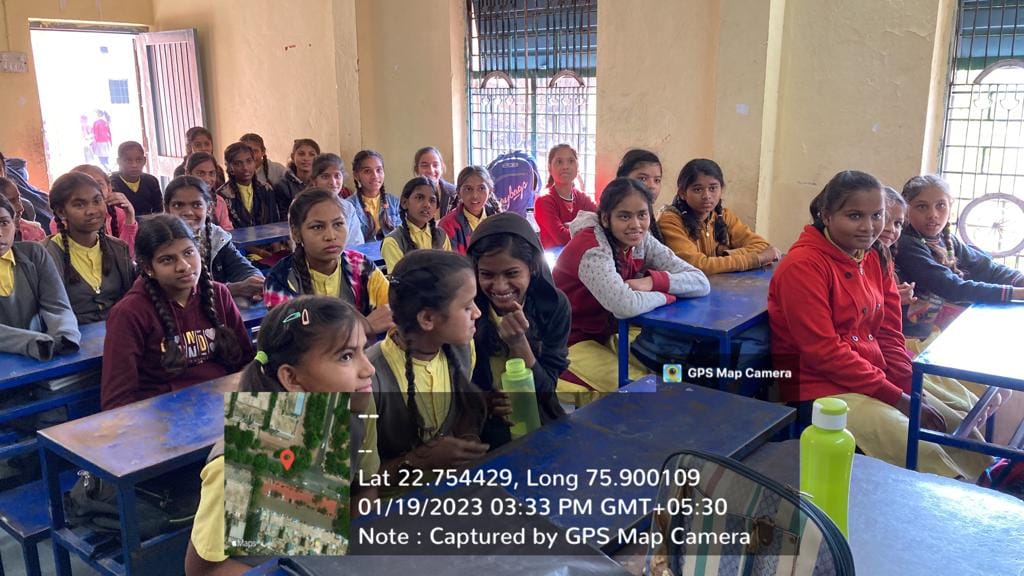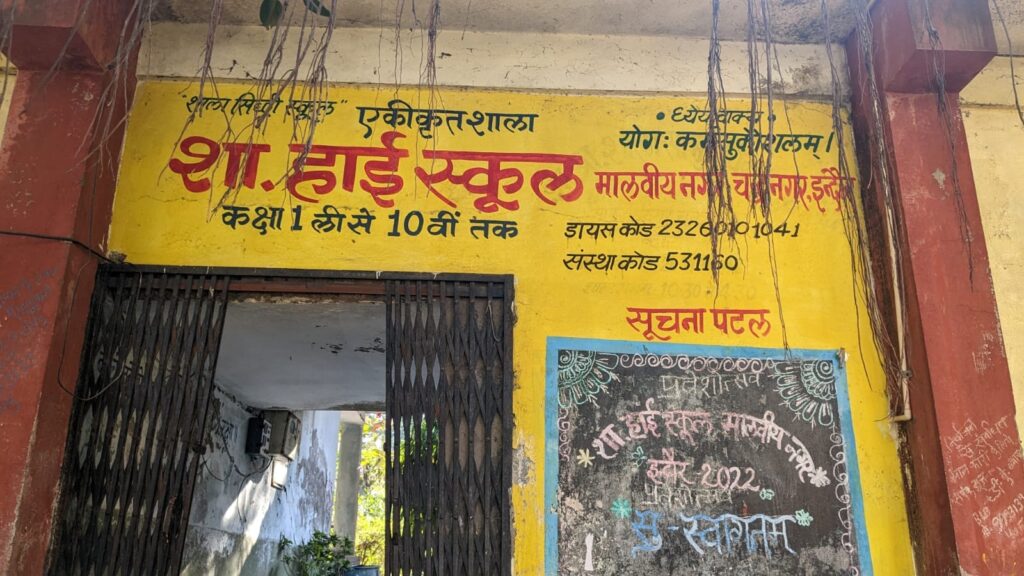 Jan 10,2023
Aanganwadi of Brijeshwari Nagar Indore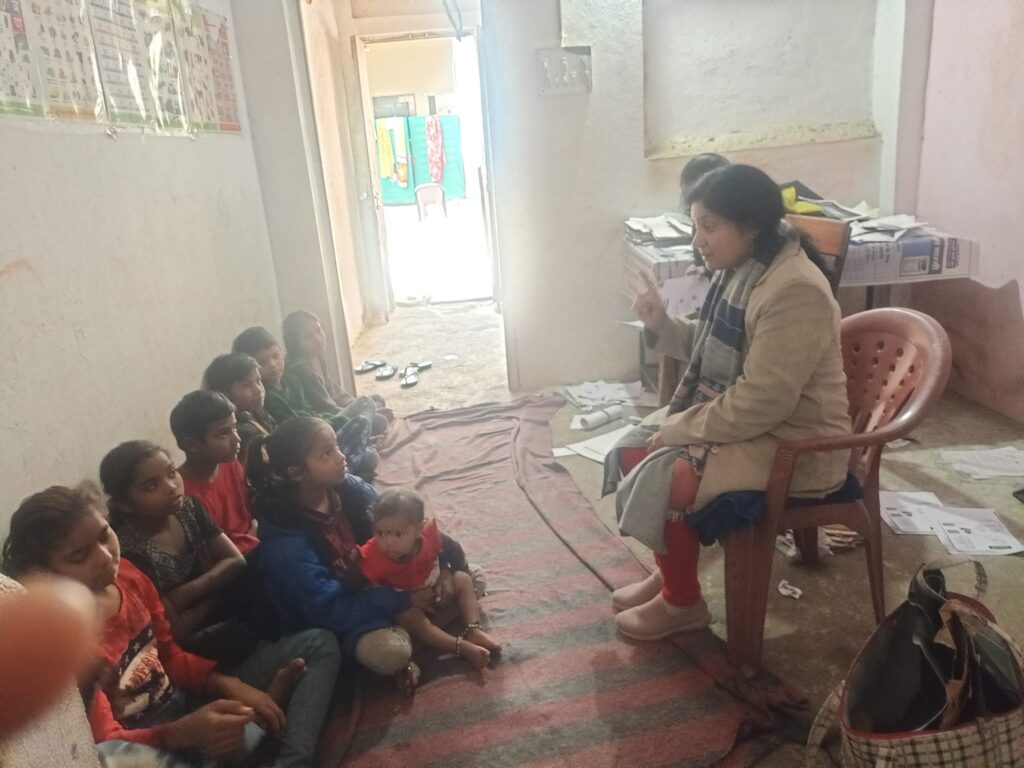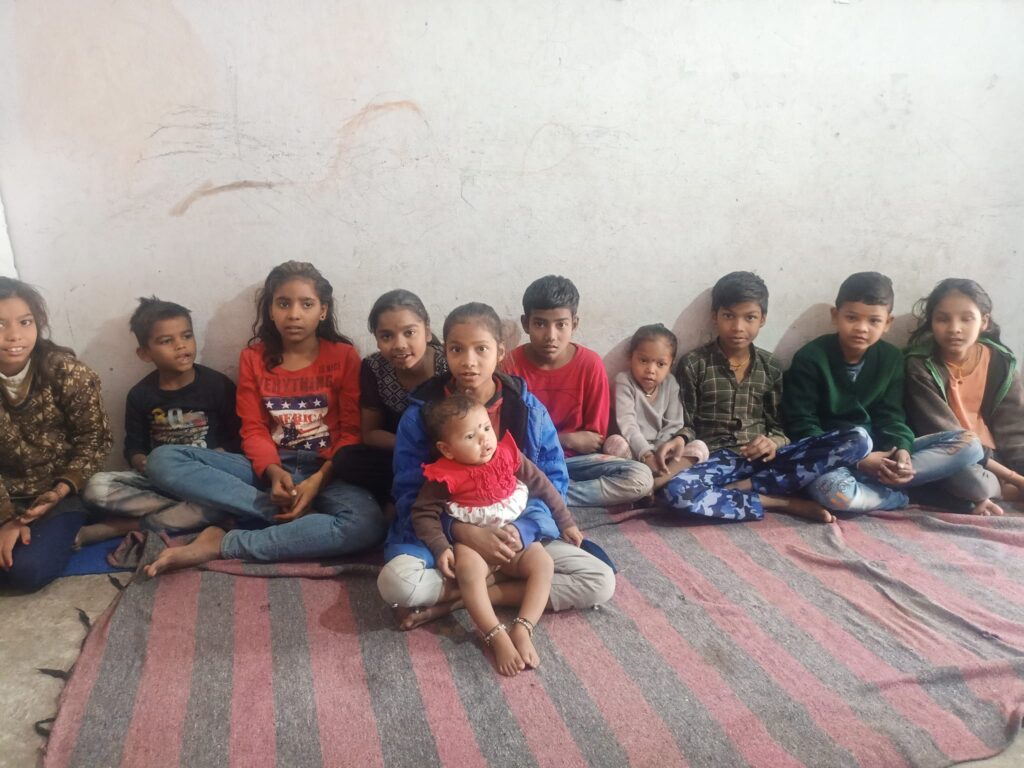 Jan 12,2023
Baby Care School Nanda Nagar Indore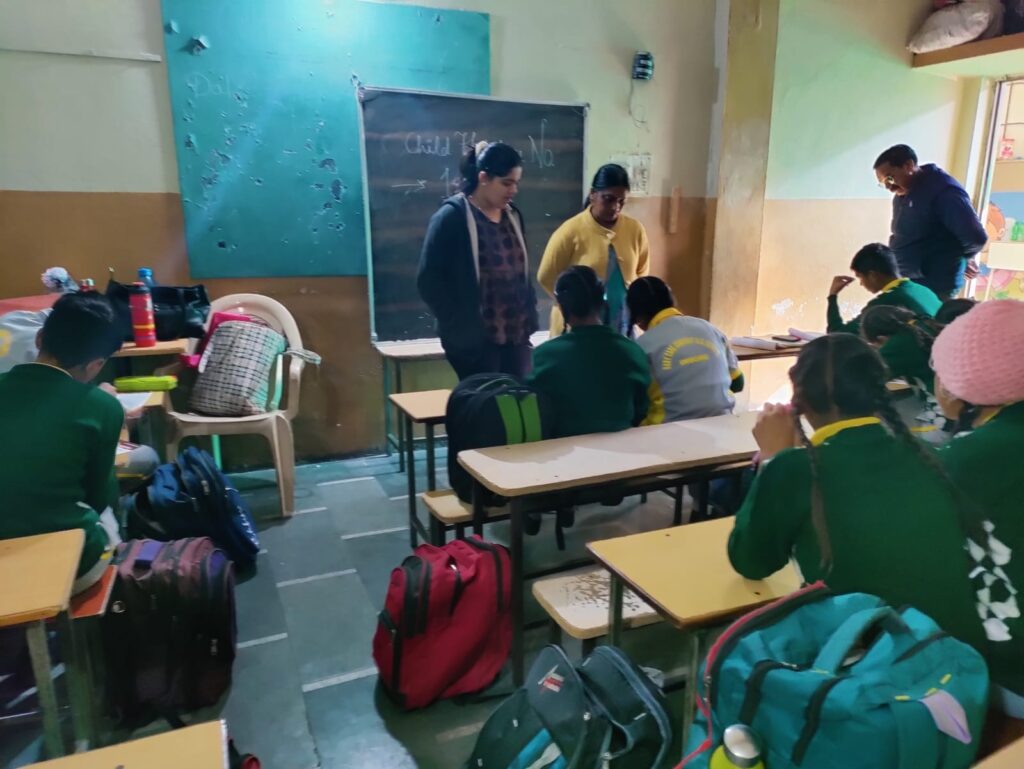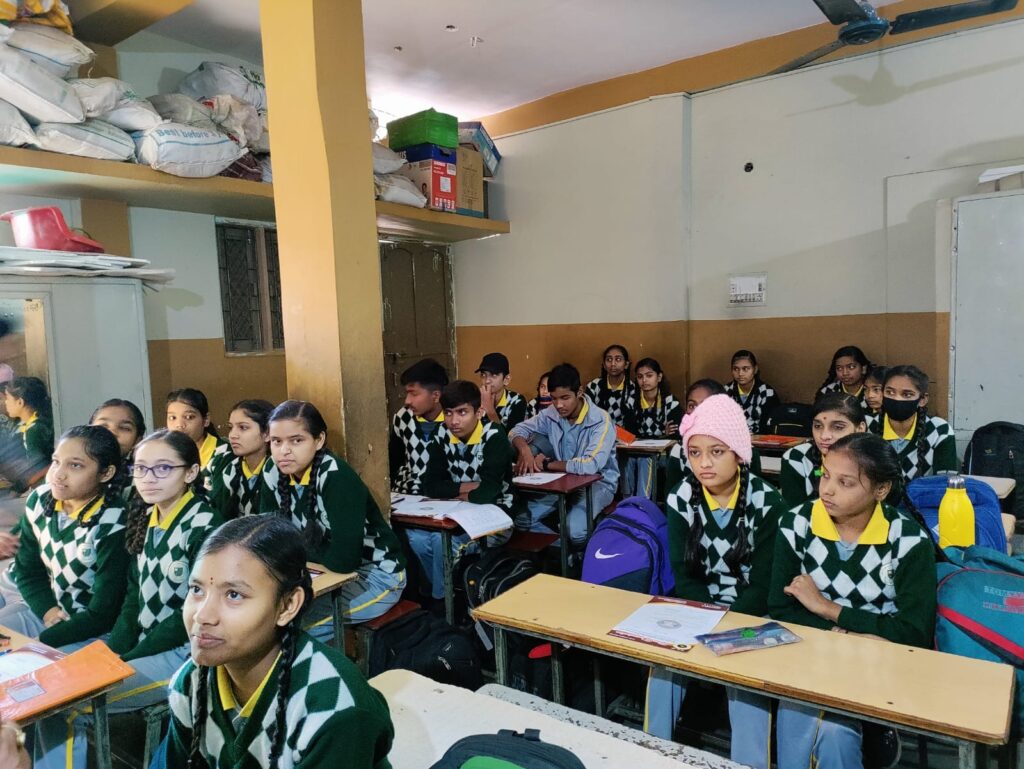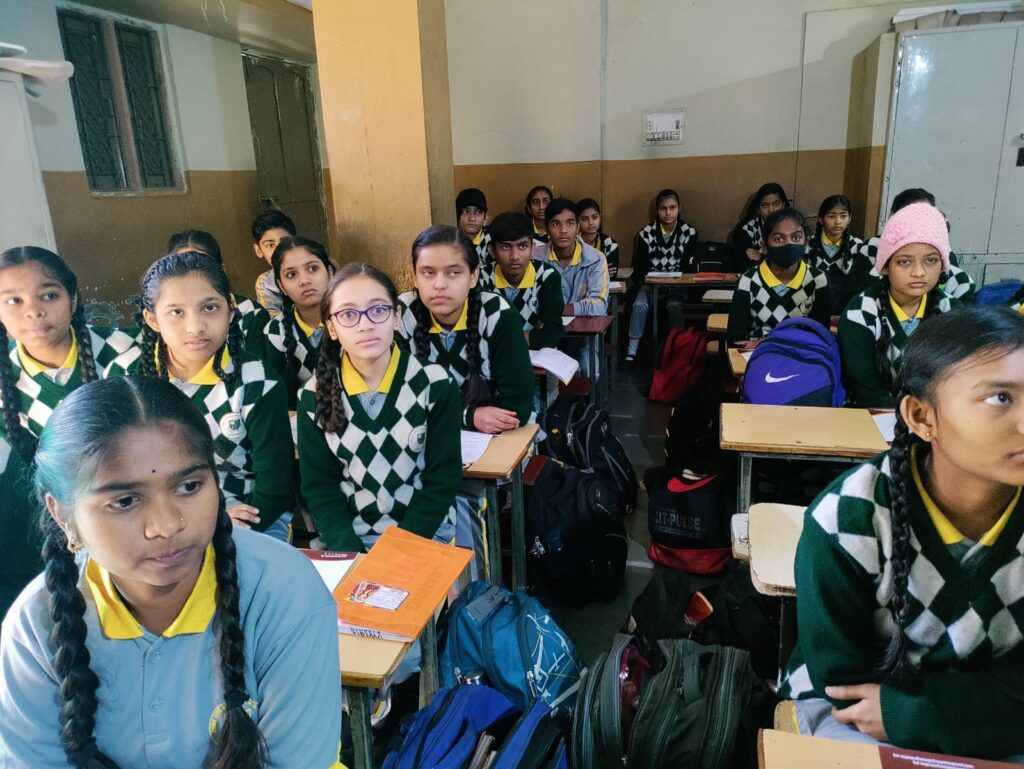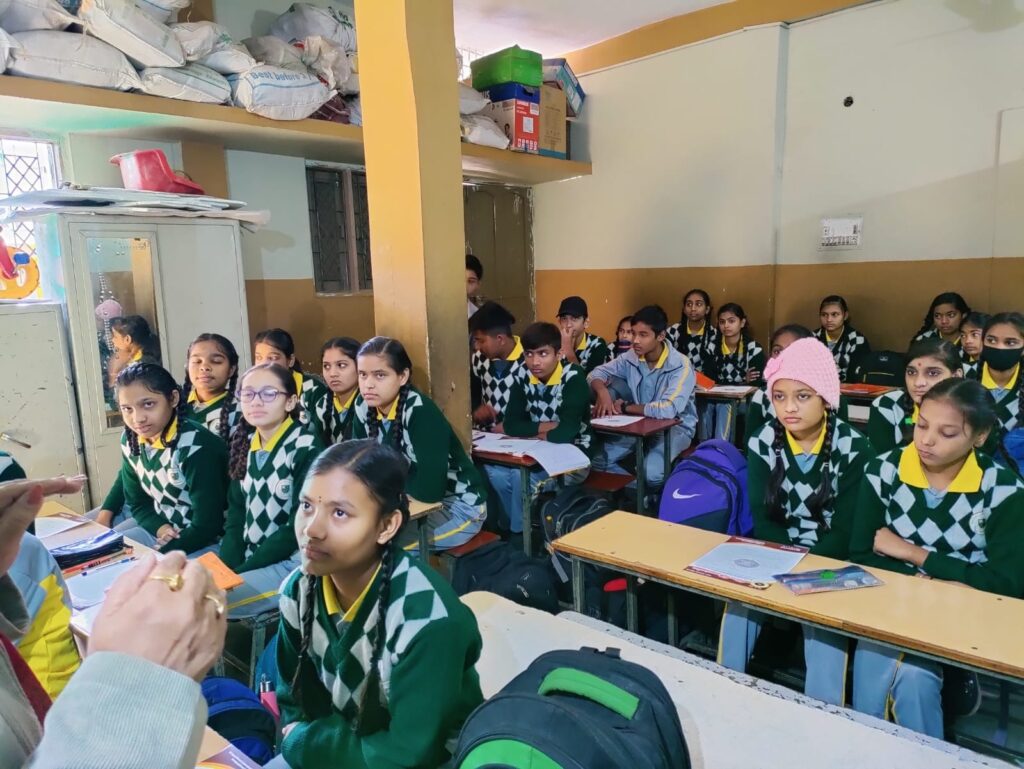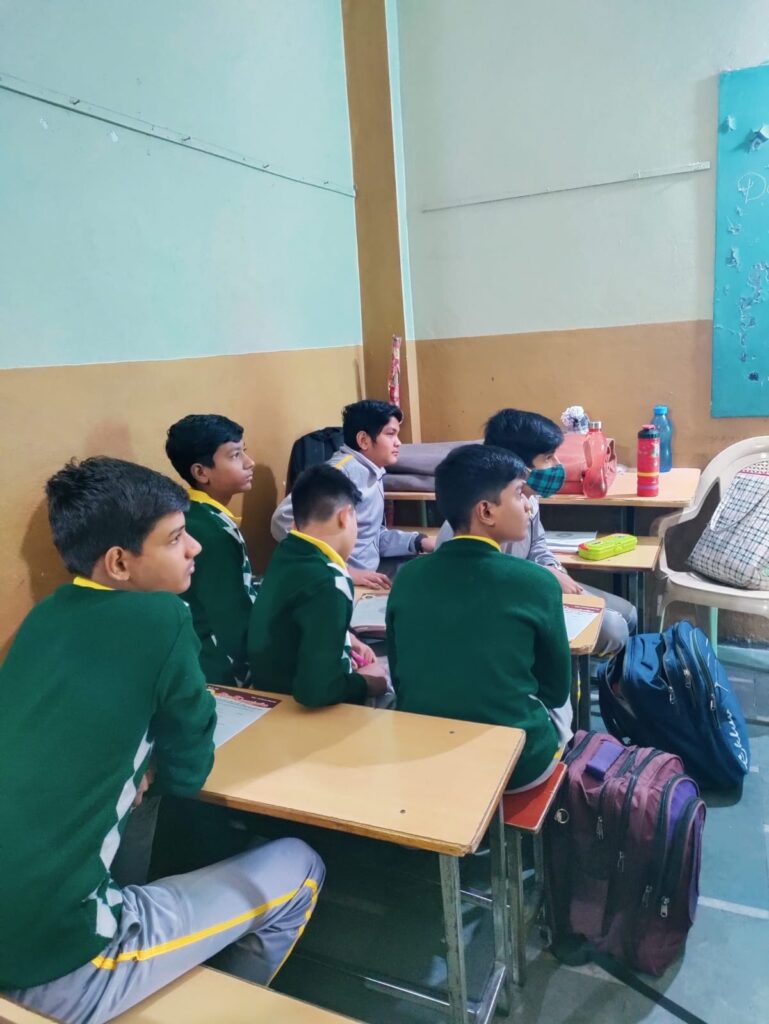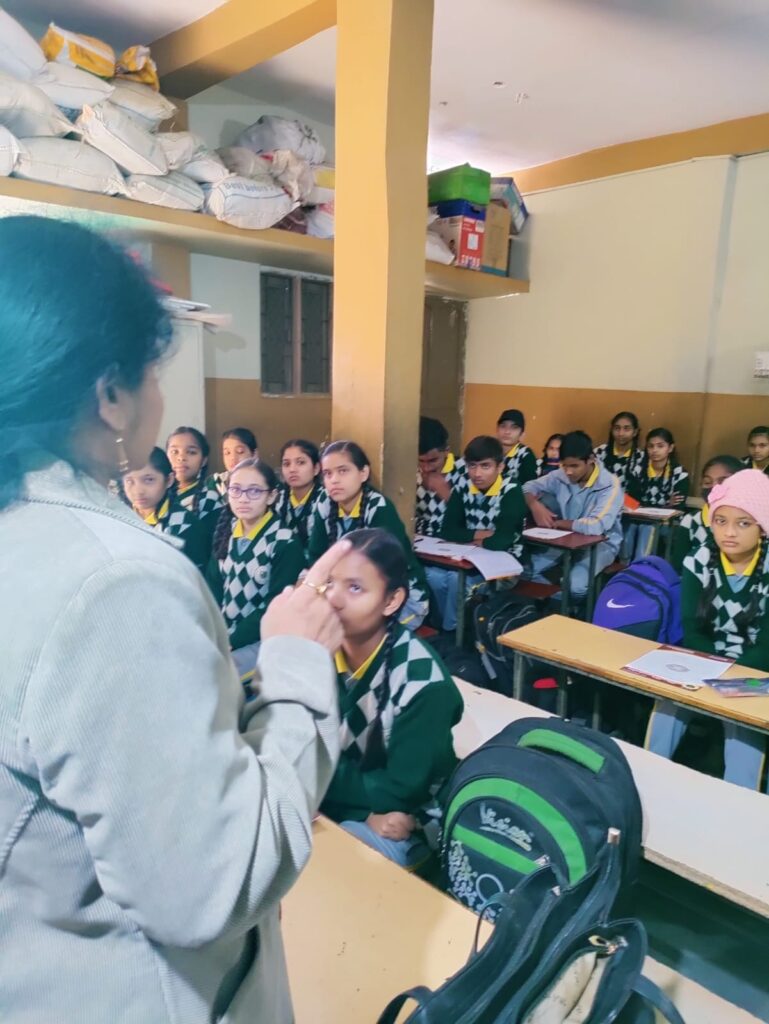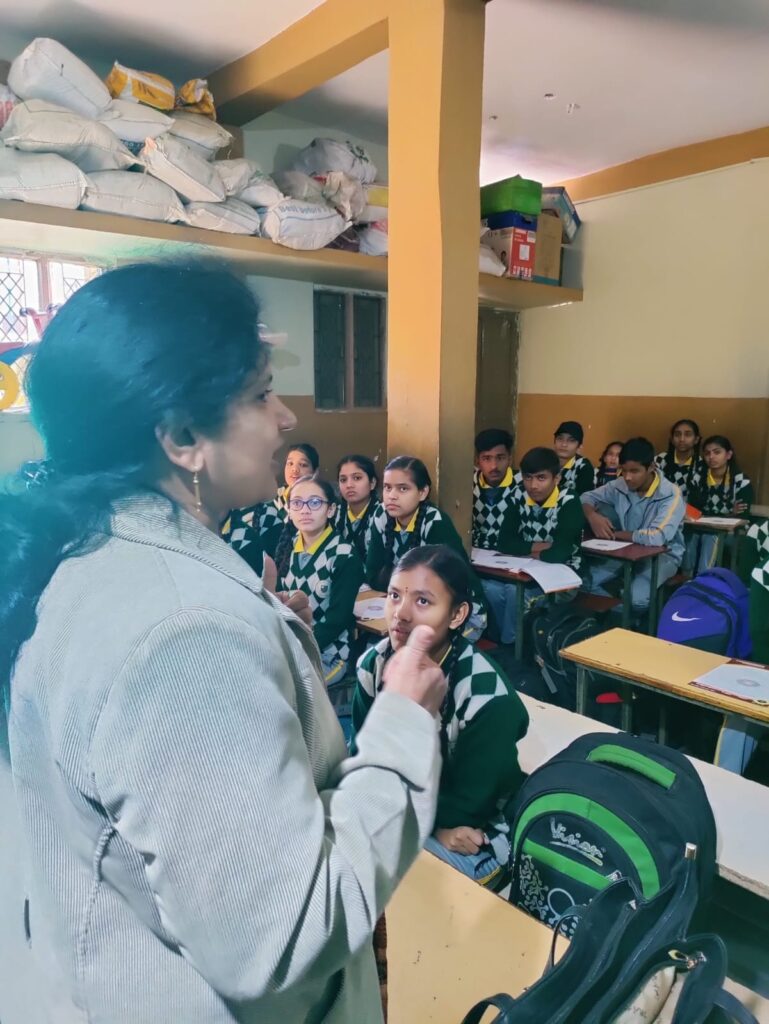 Jan 11,2023
Shanti Nagar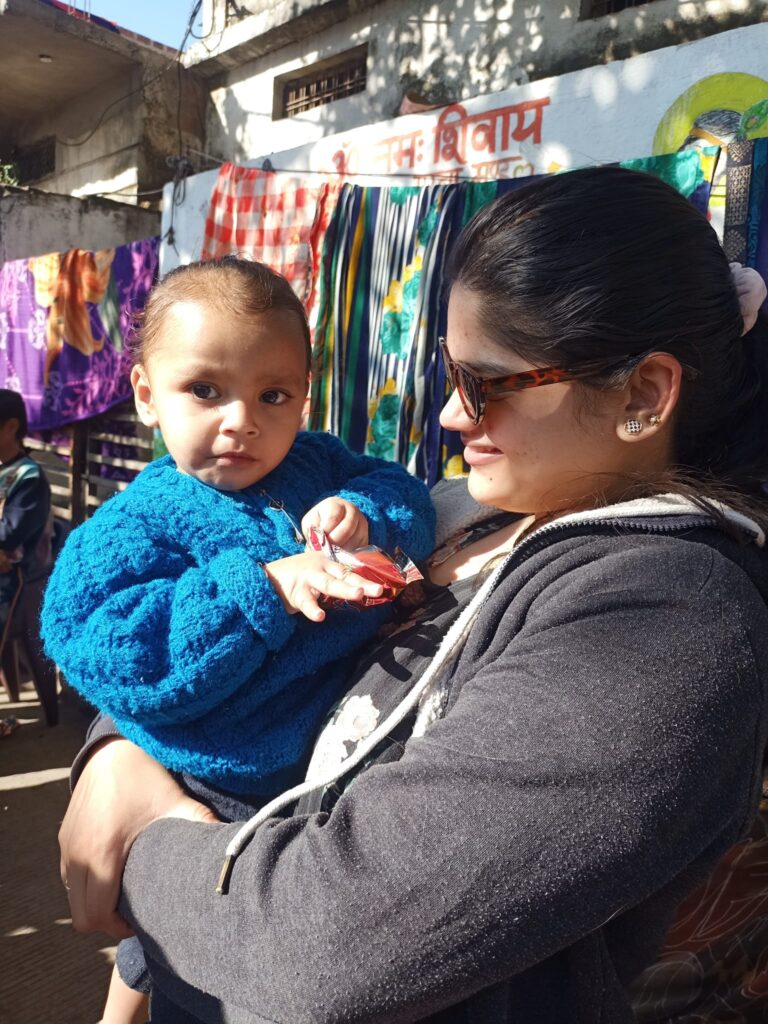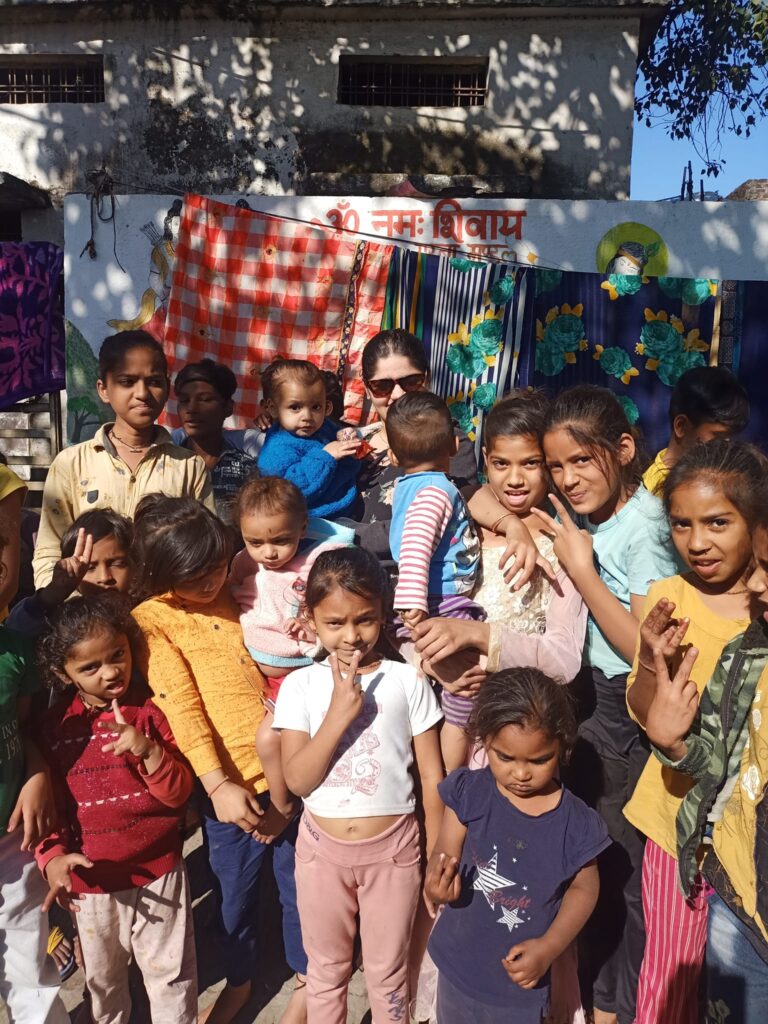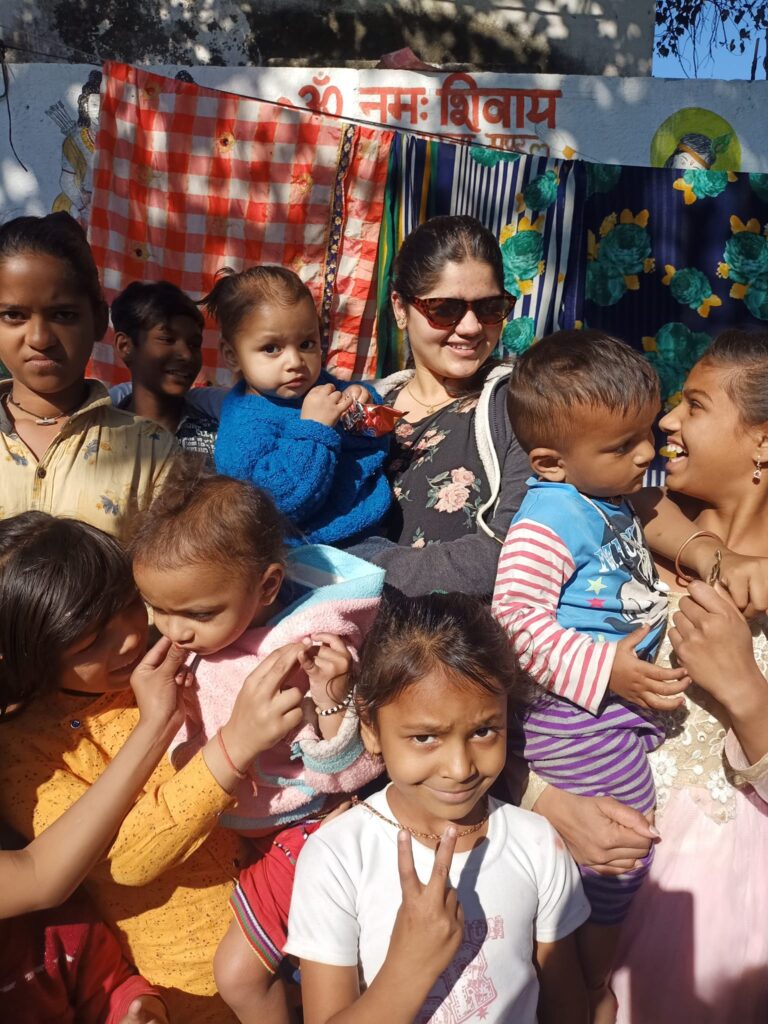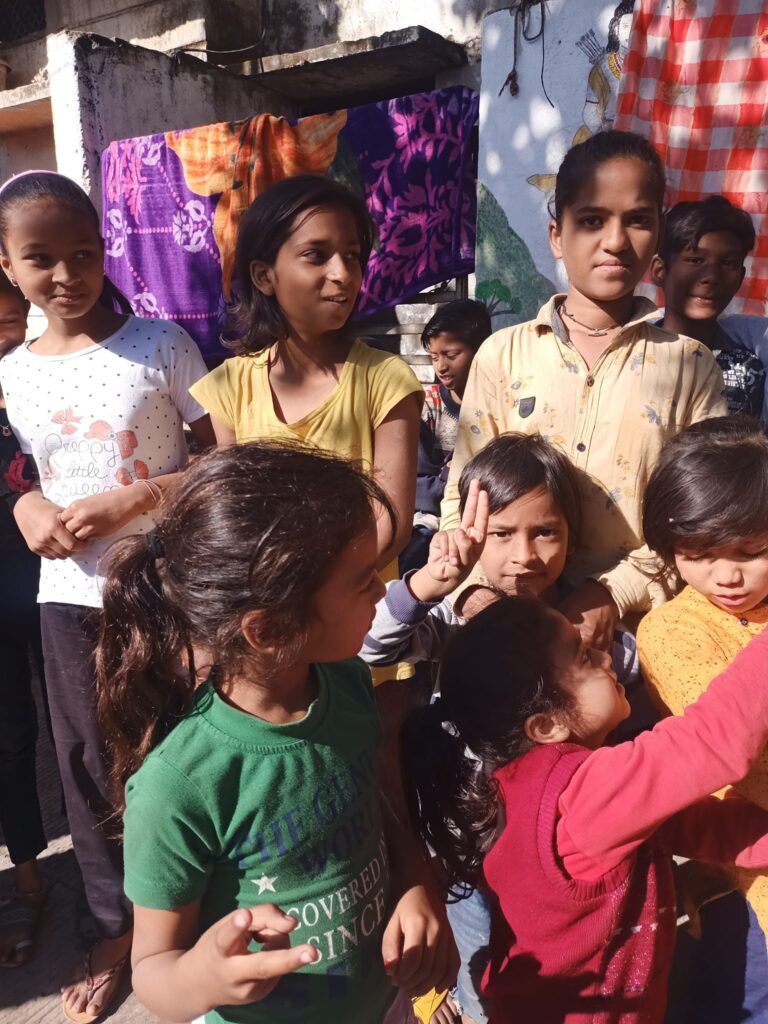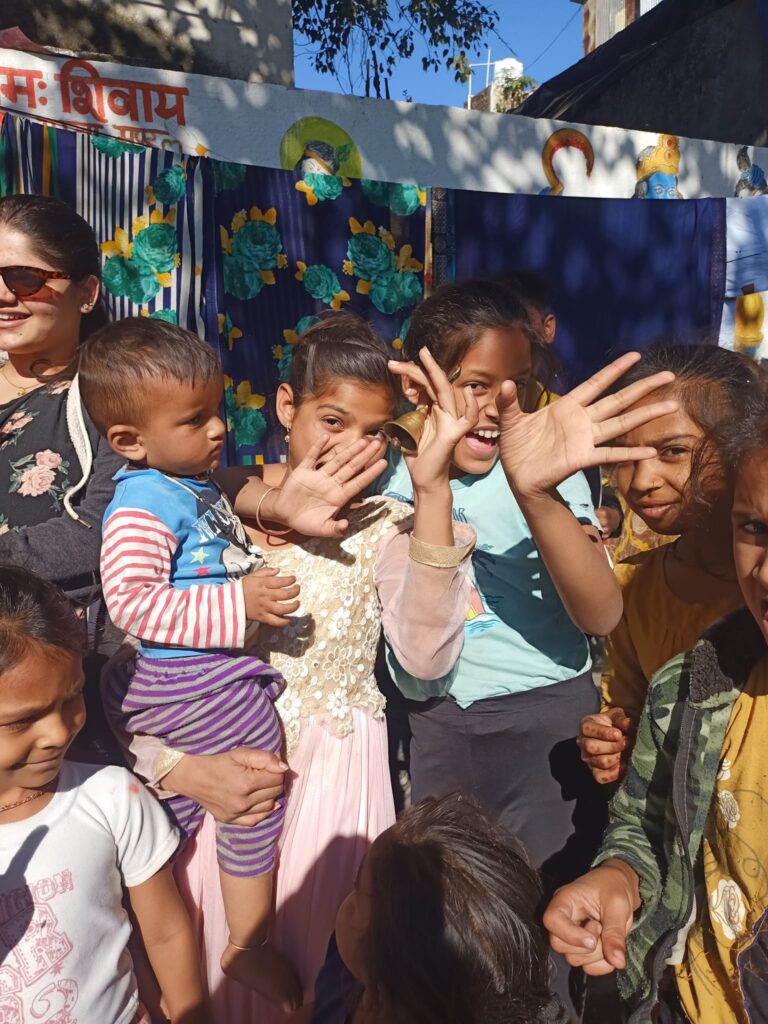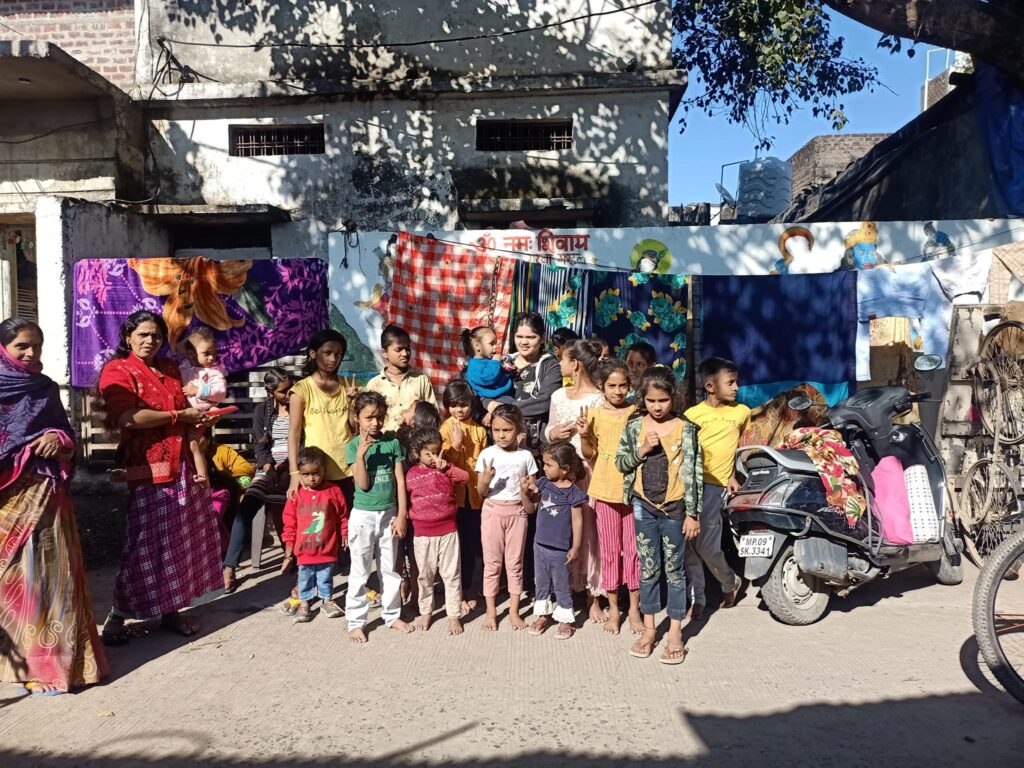 Dec 15,2022
Slum area scheme 140,Indore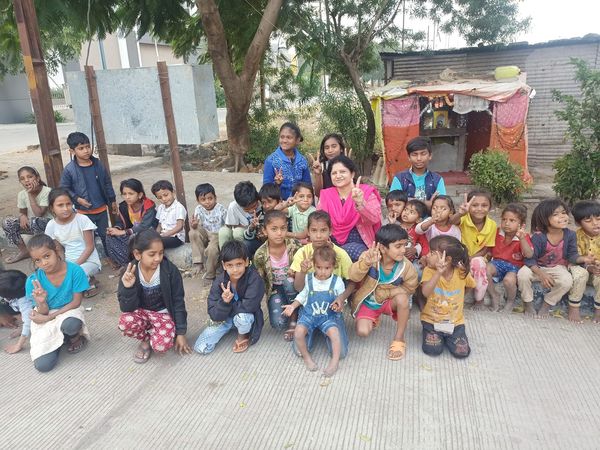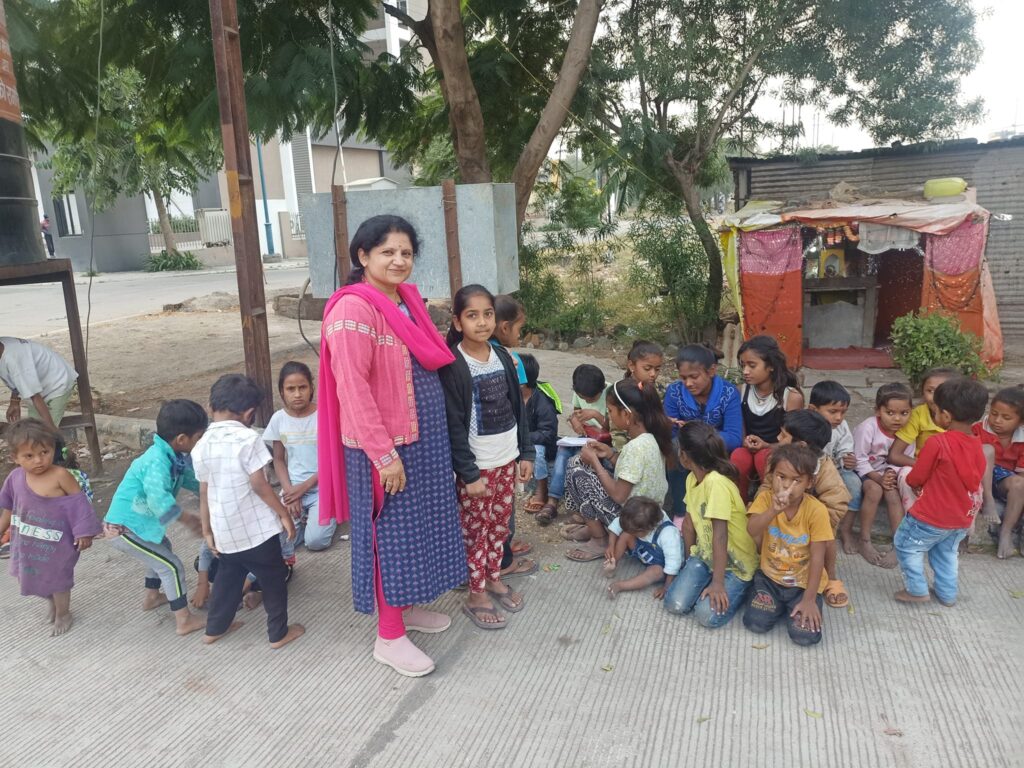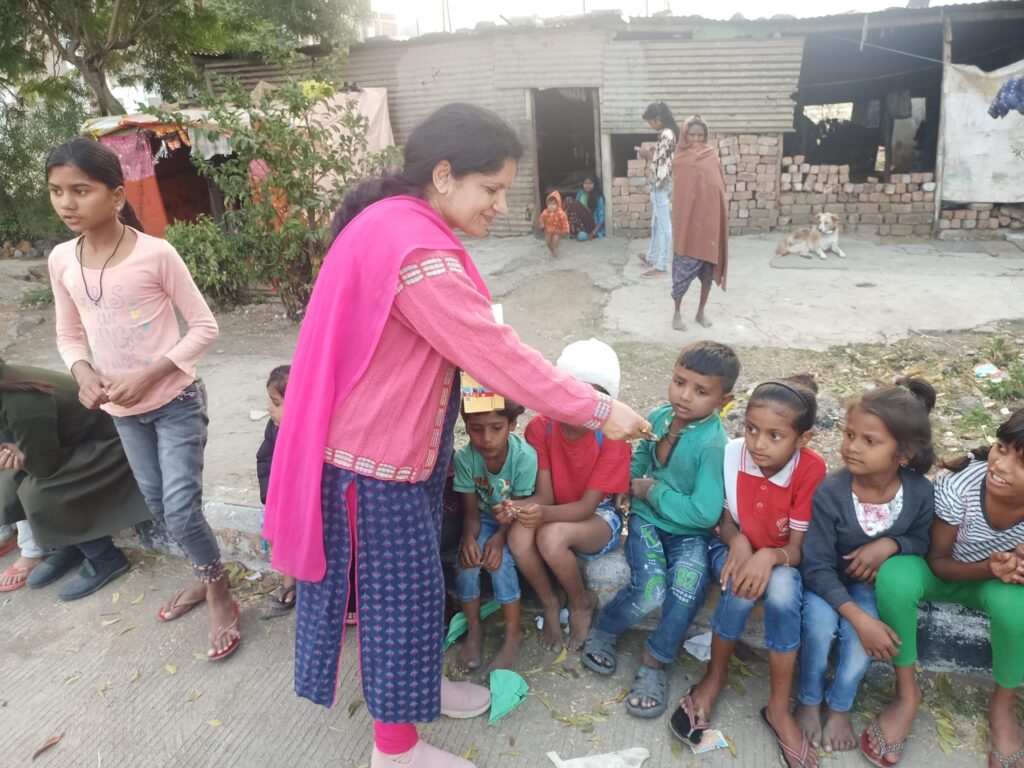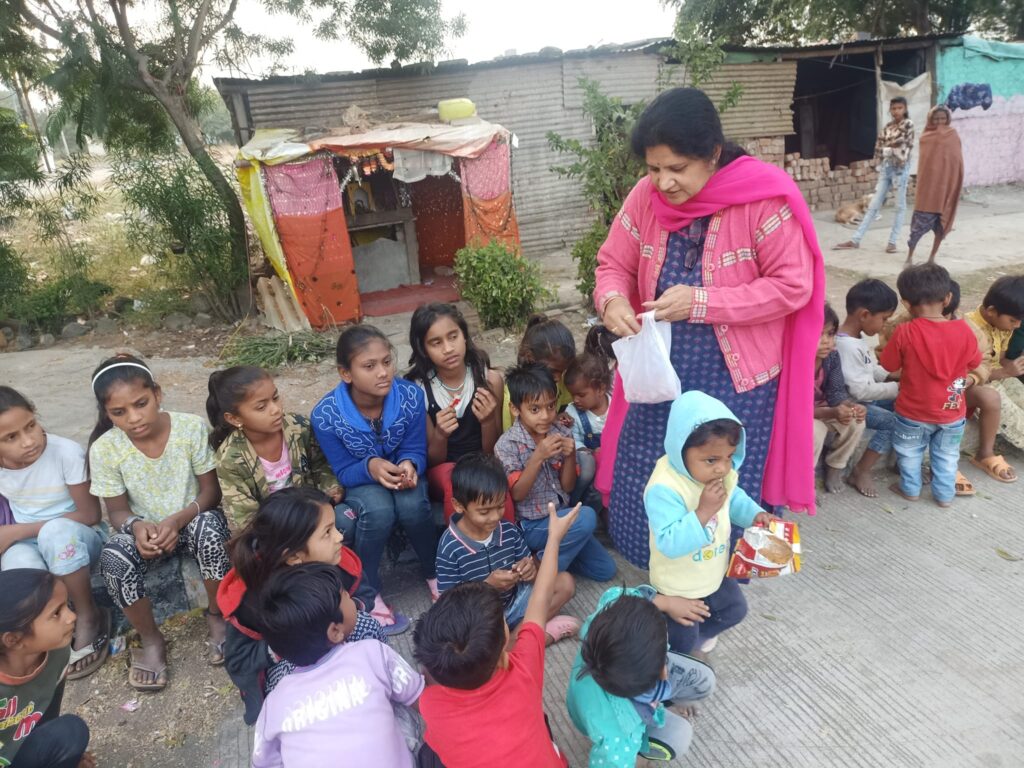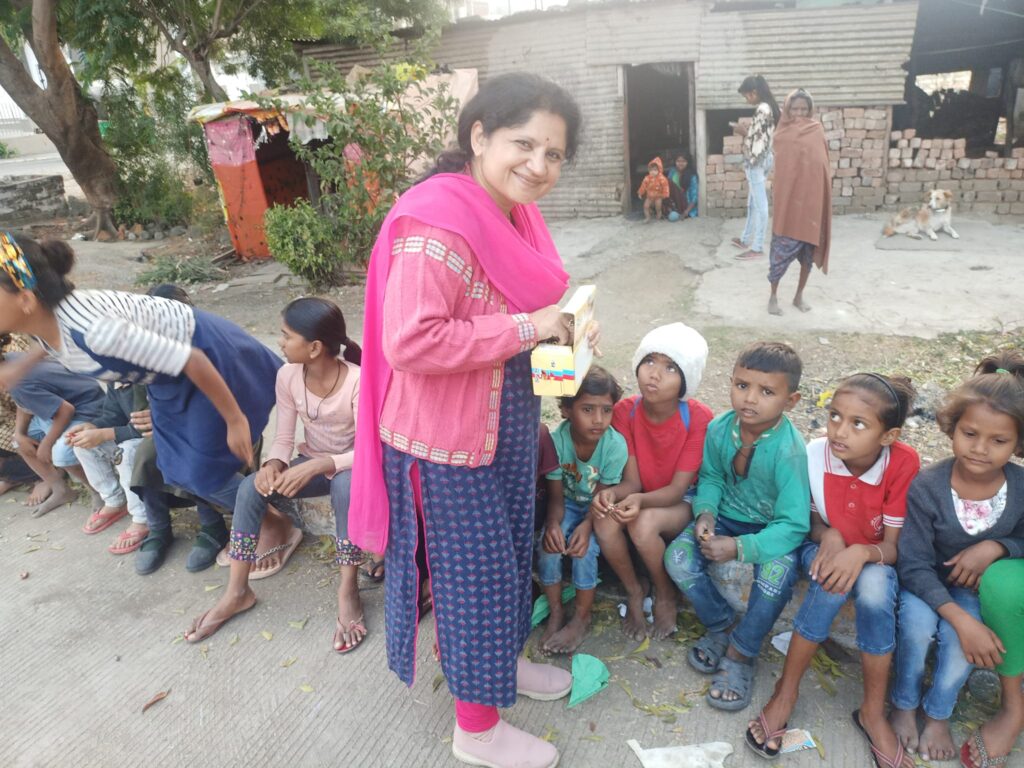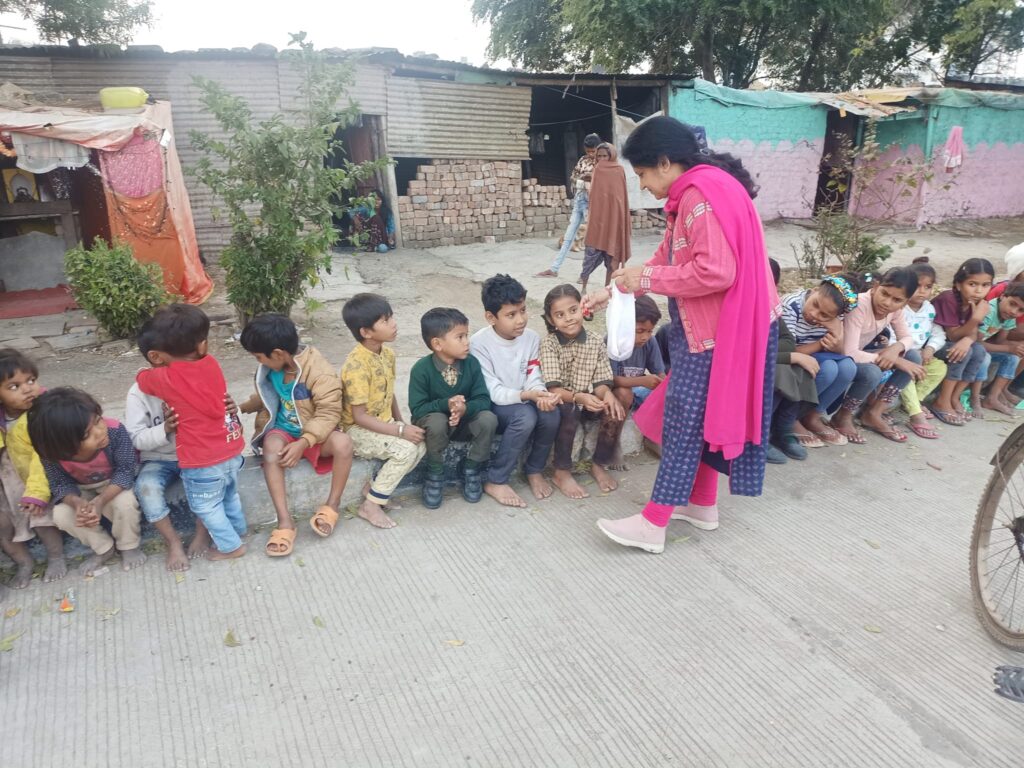 Dec 14,2022
Aanganwadi Dheeraj Nagar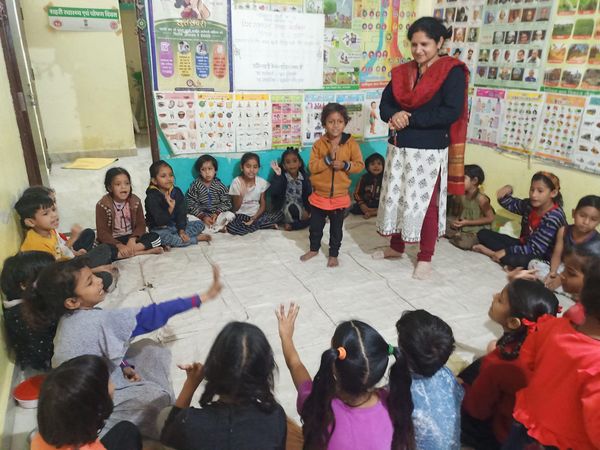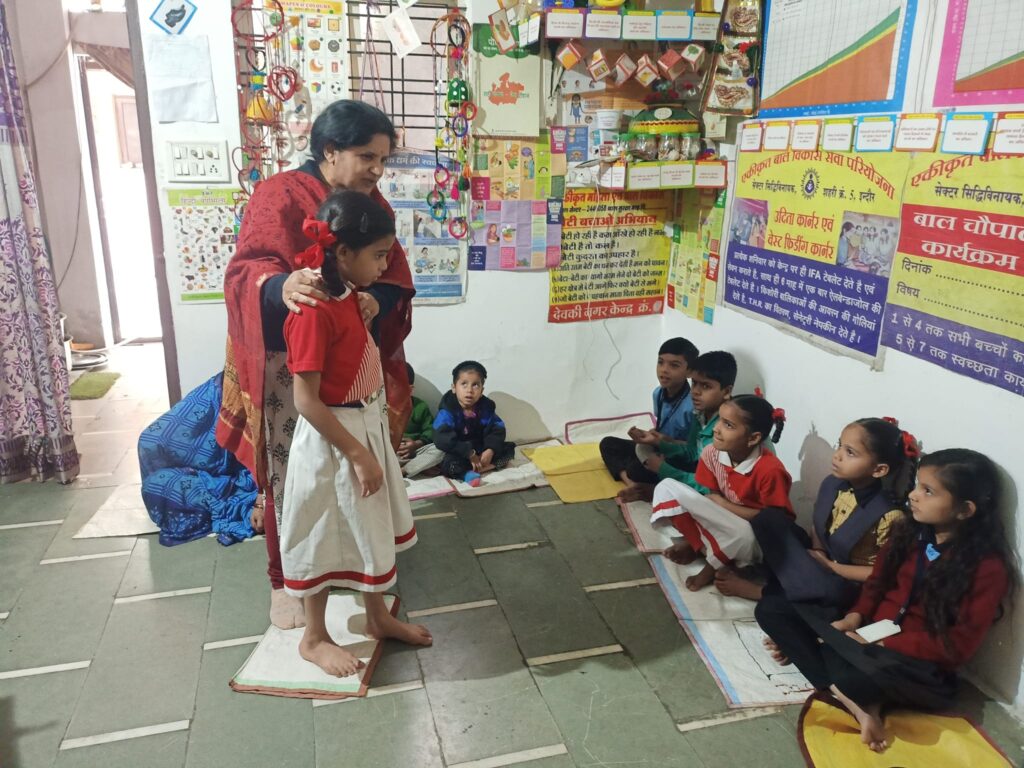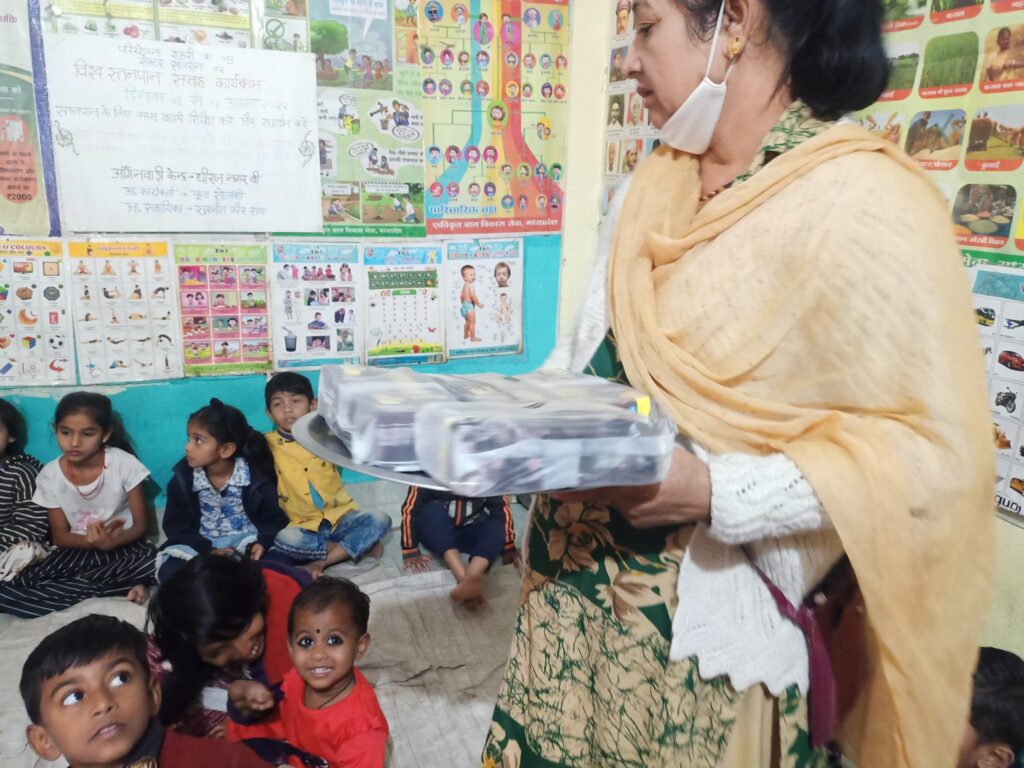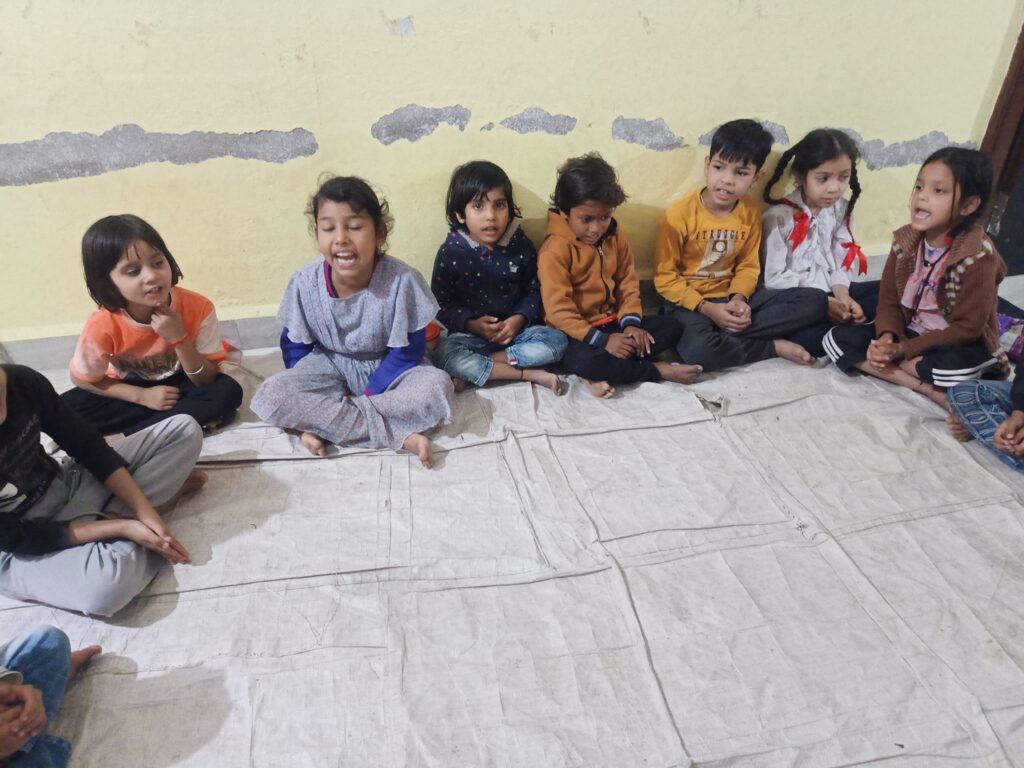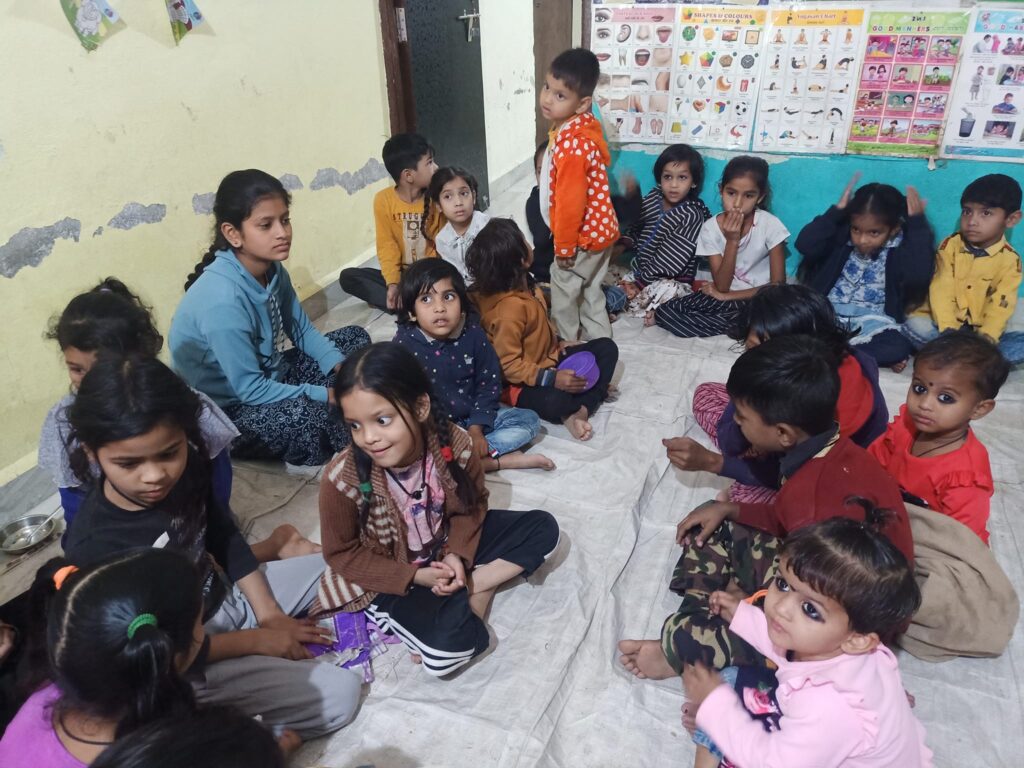 Dec 14,2022
Government Hindi Girls Middle School Khajrana square,Indore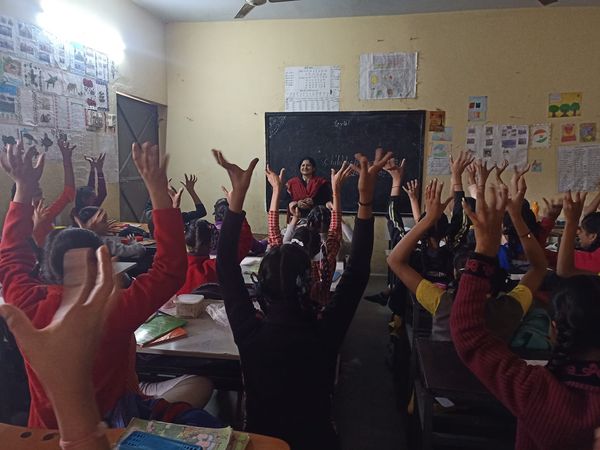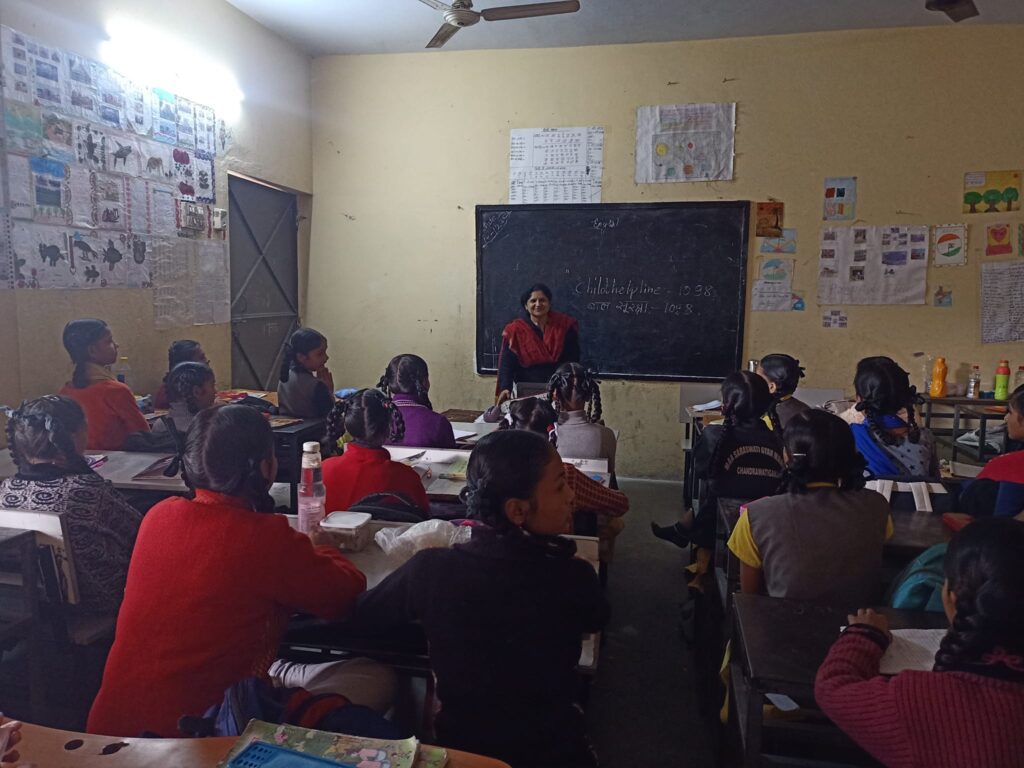 Dec,3 2022
Government Higher Secondary School, Musakhedi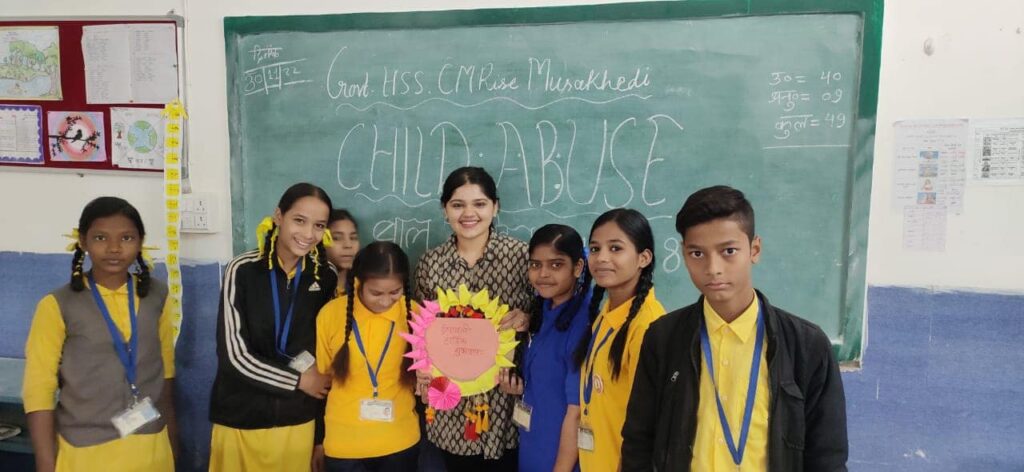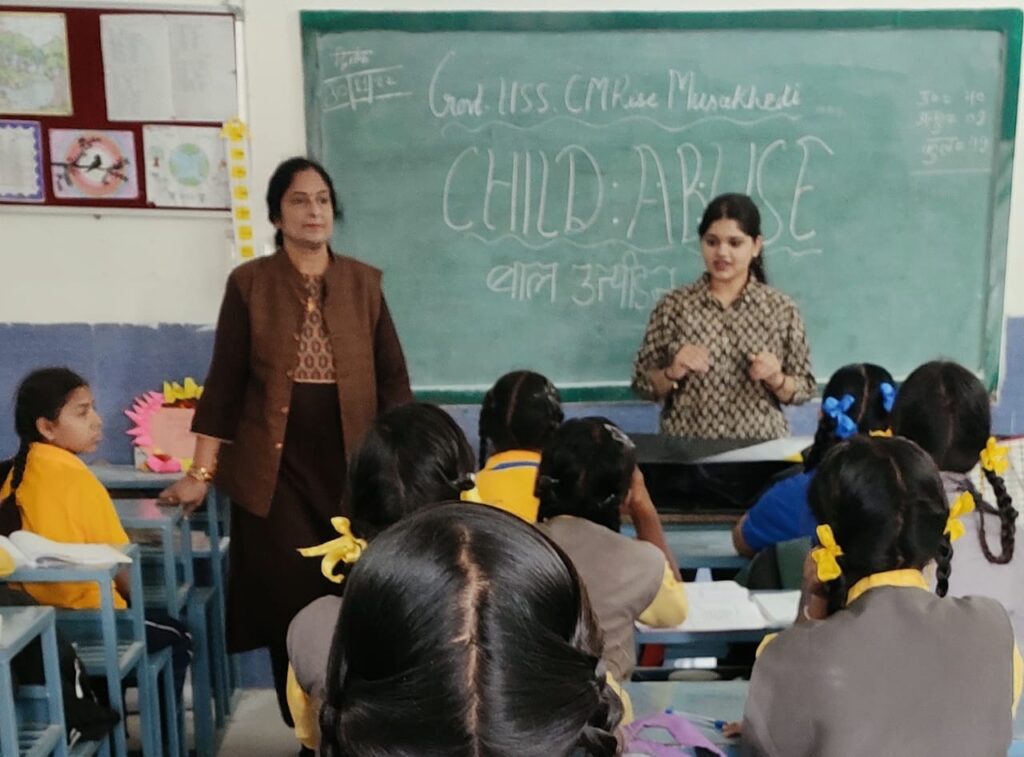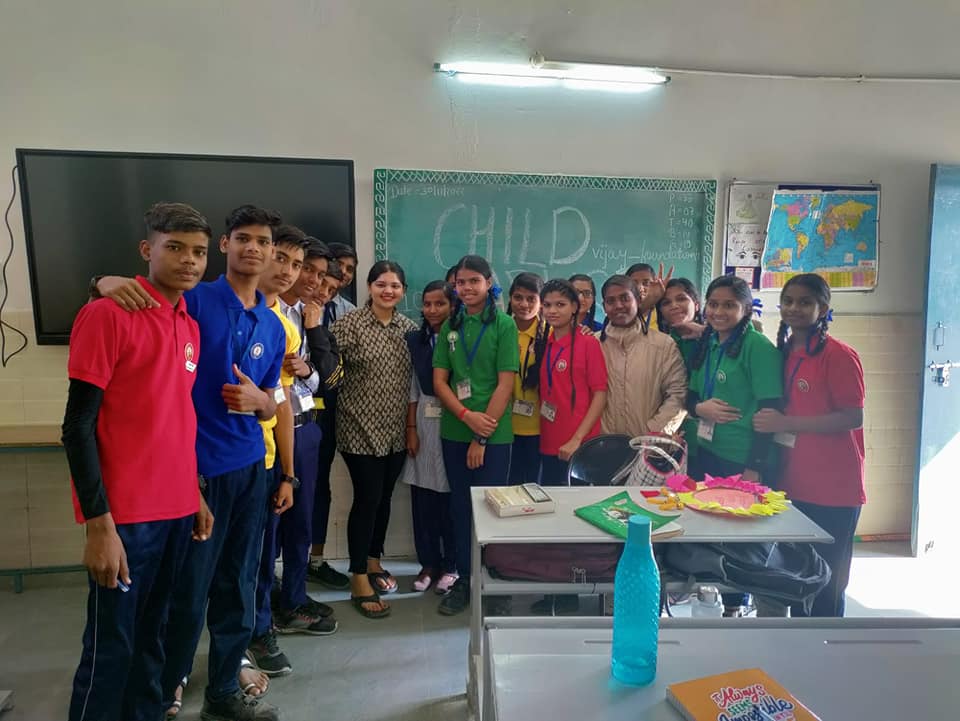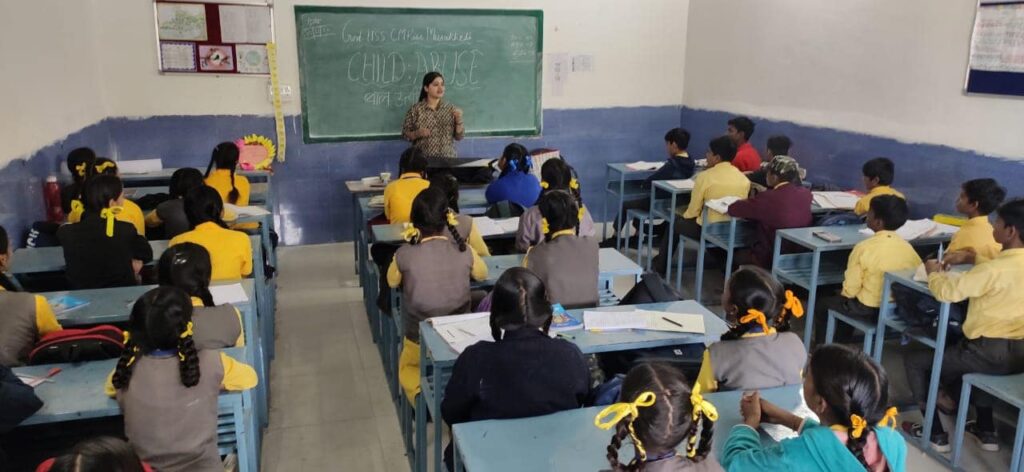 Nov.26,2022
Virat Nagar Garden,Indore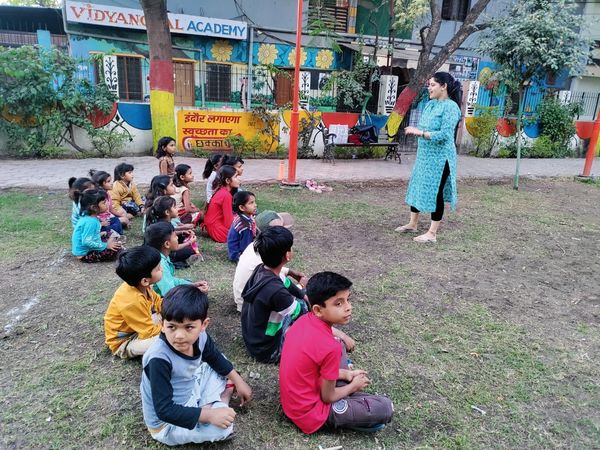 India against child abuse session done in Pipliyahana Aanganwadi
November 24,2022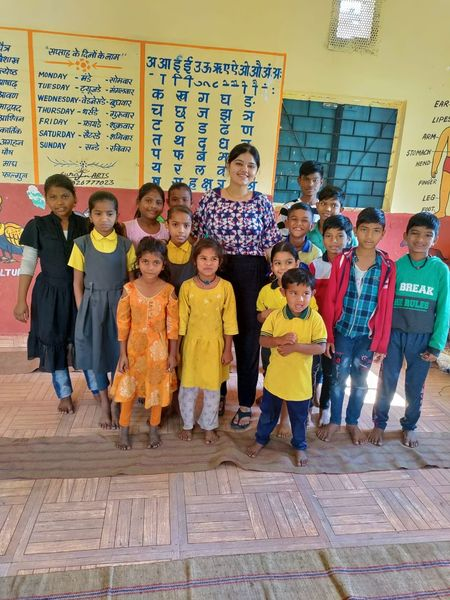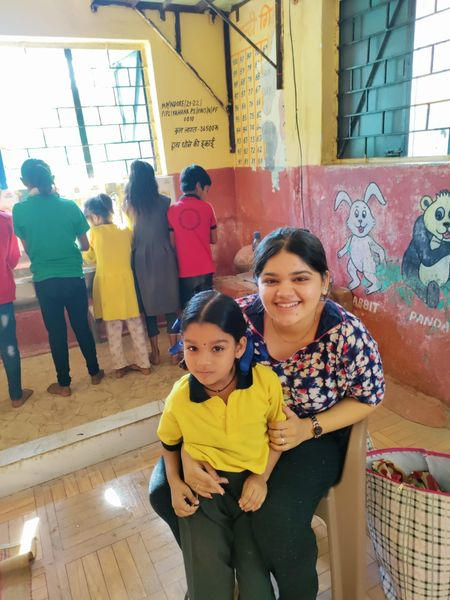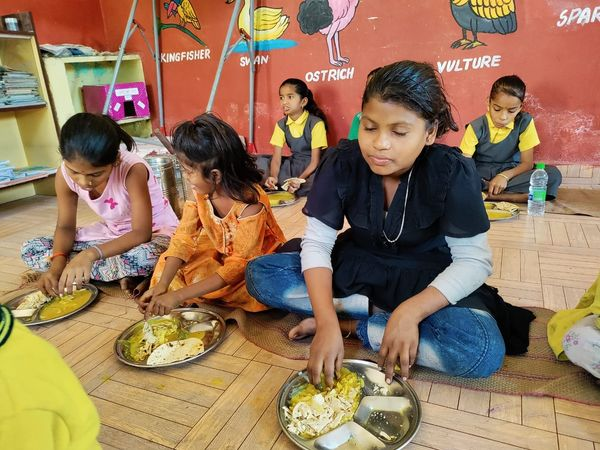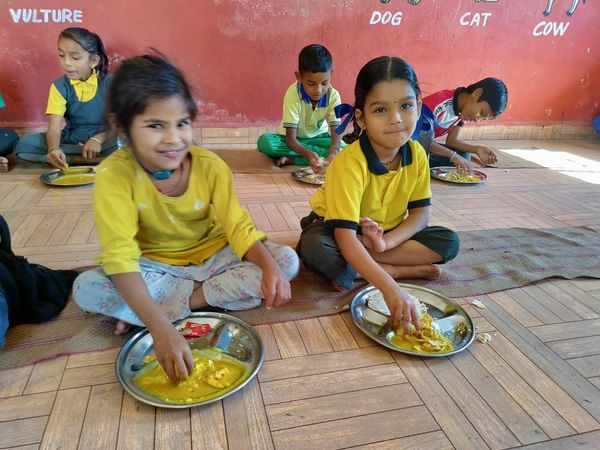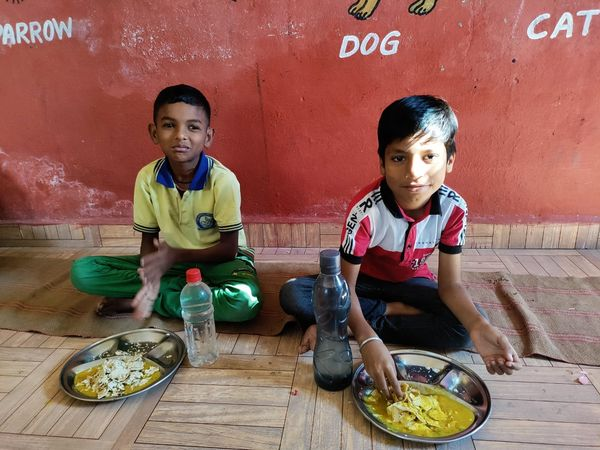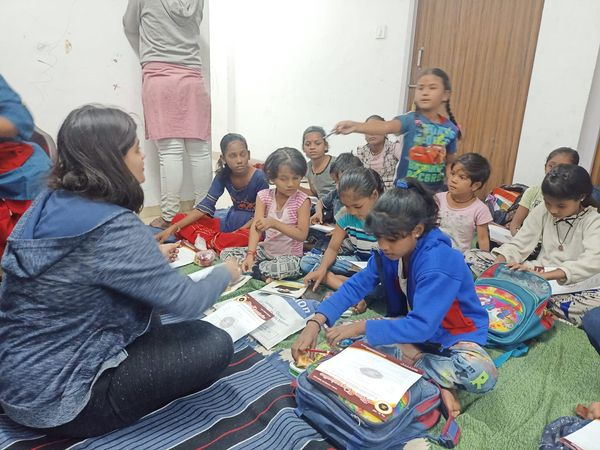 On November 15th, 2022
An Awareness session was conducted at the Bhuri Tekri to make children know about the ways in which child abuse takes place and what the child helpline number is.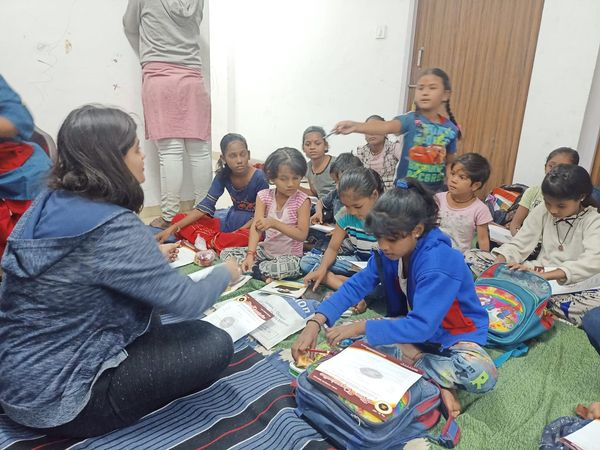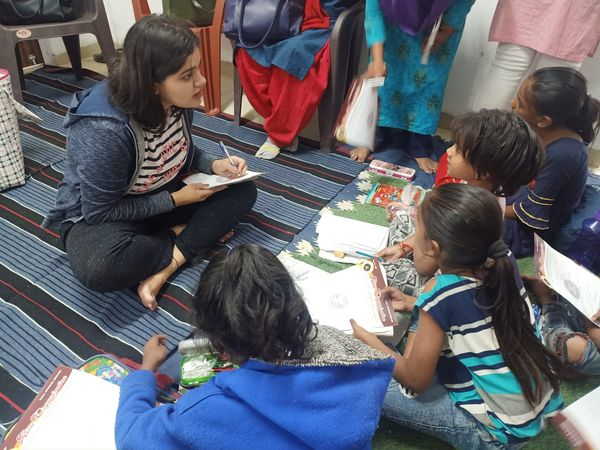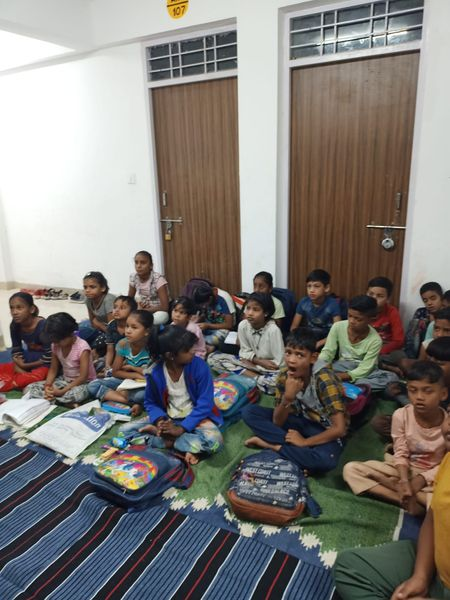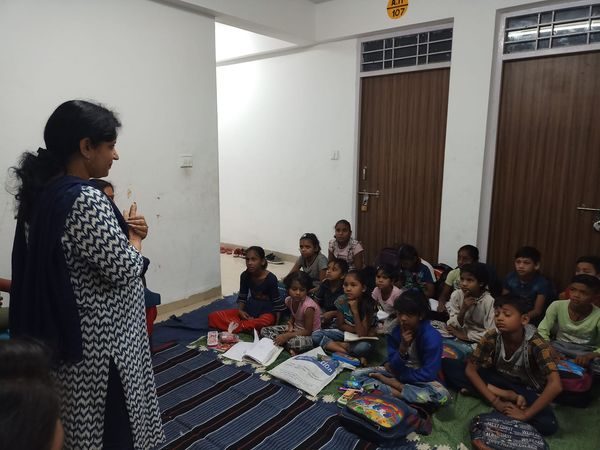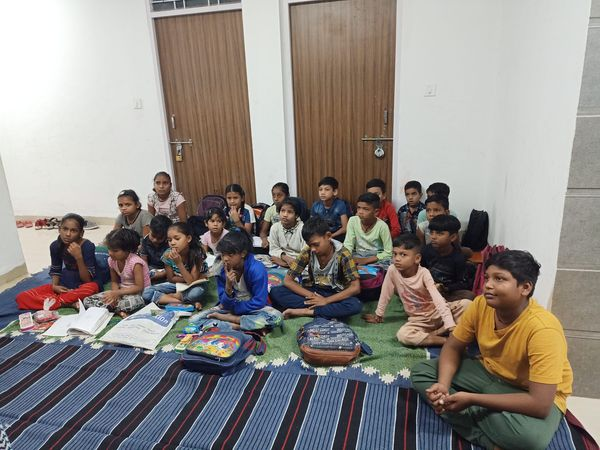 India against Child abuse
Two out of every three children in India are physically abused. Out of 69% children physically abused, 54.68% were boys. Over 50% children were being subjected to one or the other form of physical abuse. Out of those children physically abused in family situations, 88.6% were physically abused by parents.
It should be a joint effort by the parents, society, and the government to safeguard the children against all forms of abuse and neglect. A multidisciplinary approach is required to provide early intervention, educate children and parents against such forms of neglect and abuse.
This Child Awareness program initiated by Vijay Social Welfare Society aims to make children aware of such dangerous situations. We hope to educate them about saving themselves.
This will help in lowering the number of cases and making India a safer place for children.
There was session conducted on Nov 08,2022 for children in Bheel colony to make them understand the types of Child abuse and how to protect themselves from this.
They were also told about Good and Bad touch and Child helpline no. 1098
#indorewale#janaben#janabhiyanparishad#IndoreTimes#Indiaagainstchildabuse#childhelpline